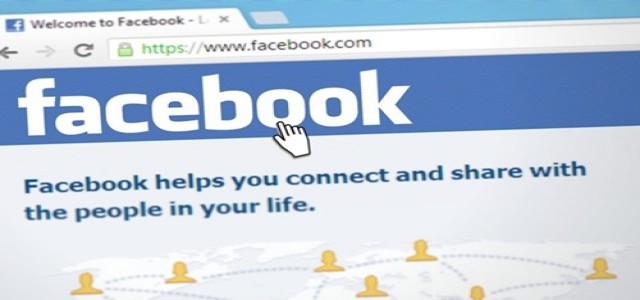 Facebook, the Silicon Valley-based social media behemoth, is reportedly looking to carve out a large chunk of India's fast-growing and extremely competitive online gaming and streaming market for itself.
According to credible sources, Facebook's offer to game streamers and producers is simple: one app for video game players to play and stream games along with building their own fanbase.
Manish Chopra, Facebook India's director and head of partnerships, stated that Facebook has been quite serious about expanding over the past two years, as very plainly visible from the company's numbers. However, the company has been avoiding drawing much attention to this endeavor.
In recent months, the platform has seen dramatic growth, far greater than any of the gaming-specific platforms, Chopra added.
YouTube, Google's video-sharing platform, has historically dominated the game streaming sector in the nation, with up and coming companies like Rheo TV and Loco also carving out a piece for themselves.
Recently, Glance, a lock screen solution from mobile ad service provider InMobi, which is sponsored by Google, is also attracting video game players for live streaming content.
Because of the coronavirus pandemic, downloads of casual gaming applications have surged, and esports contests have become the new craze as a result of fewer entertainment alternatives.
Chopra claimed that gaming is a key sector on its own, and not an extension of the entertainment plan. While it effectively meets all entertainment use cases, from a broader context, gaming has essentially been a distinct use case.
Facebook is not trying to compete with console manufacturers or PC gaming in general. Instead, it wants to encourage casual players to play games without installing them into mobiles or systems while also watching someone else play as well.
According to Chopra, gaming has become a broader concept and is no longer restricted to the AAA games played by a small group of gamers. Which is why Facebook Gaming is appealing to a broader range of users who perceive video games as an engaging form of entertainment.
Source credit: https://economictimes.indiatimes.com/tech/technology/facebook-eyes-a-big-spot-in-indian-game-streaming-space/articleshow/87096245.cms