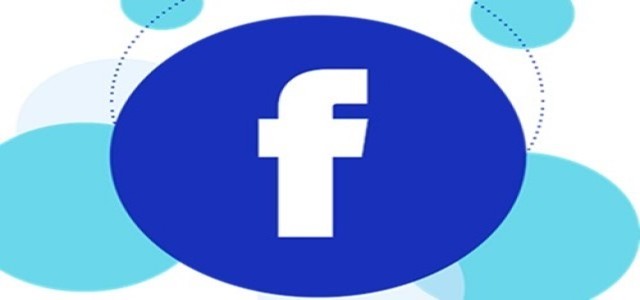 With the COVID-19 pandemic forcing the corporate world to continue working from home, Facebook Inc. reportedly launched a new VR office app Horizon Workrooms, which allows employees to work in a shared, imaginary workspace.
Through the company's Oculus Quest 2 headsets, the application can project the user's avatar into a digital space that enables employees to collaborate, chat, and work with colleagues using virtual whiteboards.
The firm considers its latest announcement as an initial step in constructing the futuristic "metaverse" that CEO Mark Zuckerberg has mentioned in recent weeks. In this context, Andrew Boz Bosworth, Facebook's VP of Reality Labs, expressed that the new Workrooms app gives "a fair feel" of how the firm envisions components of the metaverse.
The app, available for free with the Quest 2 headsets, that cost around USD 300, allows up to 16 individuals to collaborate in VR and up to 50 people in total, including video conference participants. Bosworth stated Facebook is now using Workrooms for internal meetings.
The firm also said that it would not use people's discussions and documents in Workrooms to target adverts on Facebook. Users must also adhere to VR community standards, and rule-breaking behavior can be reported to Oculus.
It is worth noting that Facebook, in cooperation with the US Consumer Product Safety Commission, halted sales of the Oculus Quest 2 headsets and recalled the foam face-liners due to claims of skin irritation. According to the recall letter, around 4 million units in the United States were affected, providing an estimate of Quest 2 headset sales that the firm has not been formally revealed yet.
The social networking giant, in Q2 of 2021, amassed USD 497 million in non-advertising revenue, including income from AR, VR, and e-commerce as well, sources cited.
Facebook is now spending billions of dollars a year on numerous projects in the space, including the development of augmented reality glasses and the metaverse. The success of the technology would rely on whether the organization, dogged by privacy complaints for years, can reassure employees that their virtual office lives are kept private.
Source Credit –
https://tech.hindustantimes.com/tech/news/facebook-launches-vr-remote-work-app-called-horizon-workrooms-71629375518891.html