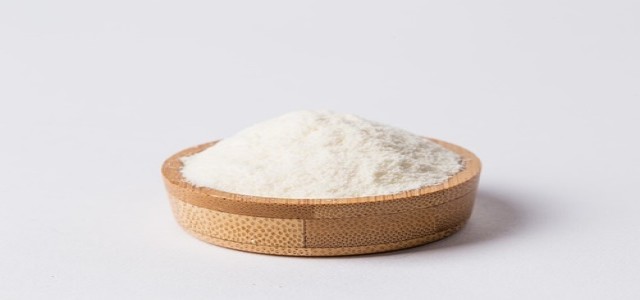 The US FDA (Food and Drug Administration) is investigating complaints registered by consumers over encountering Salmonella Newport and Cronobacter sakazakii infections.
Allegedly, these cases after consumption of powdered infant formula produced at Abbott Nutrition's Sturgis, Michigan unit.
As a result of the current investigation which is aligned with the U.S. Centers for Disease Control and Prevention (CDC) and state and local partners, the FDA notifies consumers to avoid buying or using certain powdered infant formula product produced at this facility.
It is imperative to note that this is an ongoing investigation, and Abbott is collaborating with FDA to begin a voluntary recall of the potentially affected products.
Also, the FDA is recommending consumers not to use Alimentum, Similac or EleCare powdered infant formulas.
Currently, the FDA is investigating complaints registered about four cases in which infants became ill across three states. All four cases had undergone hospitalizations, and Cronobacter might have the cause of one death. As a result, the FDA has started an onsite examination at the facility.
Today, several positive Cronobacter sakazakii results from the environmental samples taken by the FDA and contrary inspectional annotations by FDA investigators.
As per the review of the firm's internal records, environmental contamination with Cronobacter sakazakii was indicated, and the firm discharging the product due to the presence of Cronobacter.
Frank Yiannas, FDA Deputy Commissioner for Food Policy and Response, said that as this is a product used as the only source of nutrition for many newborns and infants, the FDA is concerned about the reports of bacterial infection.
The FDA wants to reassure the public that it is working thoroughly with partners for investigating complaints related to these products which, as recognized by them, includes formula produced at the facility. The agency ensured that it is working to resolve the safety concern quickly.
Source Credit - https://www.fda.gov/news-events/press-announcements/fda-warns-consumers-not-use-certain-powdered-infant-formula-produced-abbott-nutritions-facility