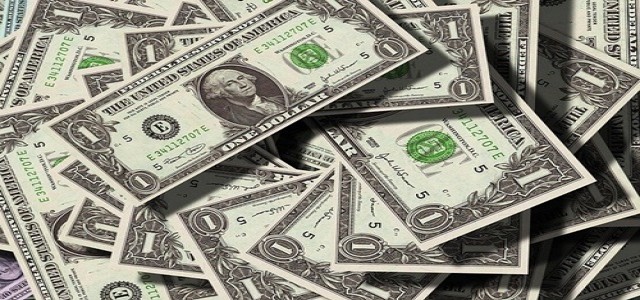 Billionaire entrepreneur Mark Cuban's newly co-founded app, Fireside, is reportedly in talks to raise its Series A funding round with plans on pushing into metaverse and web3.
Sources privy to the matter have stated that the app, a platform where creators can reach audiences via live and virtual shows, is undergoing private discussions with investors to raise around $25 million in the funding round, to reach a valuation of $125 million.
In industry sources are to be believed, Fireside has raised around $8 million since its inception.
The interactive app has attracted several high-profile creators, such as Michael Dell, Jay Leno, and screenwriter Doug Ellin, creator of the hit American sitcom Entourage.
The app gives creators the ability to distribute their content within as well as outside the app with relative ease, and also offers them 'sophisticated' analytics so they can better understand the type of content that best resonates with their audience in real-time.
One of the sources also stated that the app is in early discussions with various firms like Netflix to delve into strategic partnerships.
The platform was founded in 2021 by Cuban and Falon Fatemi, who also co-founded the AI-based customer intelligence platform Node.
Meanwhile, reports claim that the startup is planning to launch NFTs (non-fungible tokens) and host a metaverse play that will help creators monetize their work. Additionally, it is also rumored to be exploring the undertaking of a community DAO (decentralized autonomous organization).
In an interview in November, Cuban had said that Fireside is the first platform that enabled content creators to see and hear their audience's response to live content, whether in Web2, Web3, or VR (virtual reality).
Notable backers of the startup include Cuban, American musicians The Chainsmokers, Sports agency Harris Blitzer Sports & Entertainment (HBSE), VC firms Goodwater Capital and Animal Capital, along with NFL players Kelvin Beachum and Larry Fitzgerald and former NBA player Baron Davis.
Many social networking startups have bet that the next wave of social networks would be creators directly engaging with fans and changing their economic models of how and what they are earning.
Source credit: https://techcrunch.com/2022/02/23/fireside-mark-cuban-falon-fatemi/