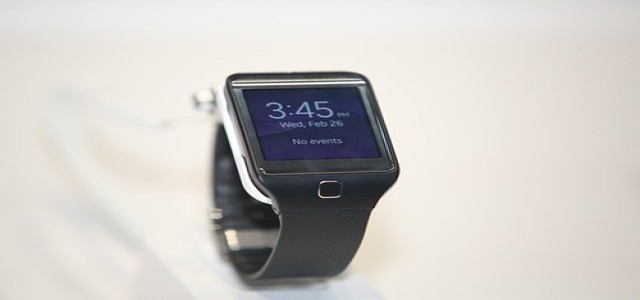 Users of the Ionic smartwatch by Fitbit, the American fitness tech firm, have been reportedly asked to stop wearing them after receiving reports of them overheating and causing burns.
The US Consumer Product Safety Commission has announced that over 100 people in the country have reported being burnt by the smartwatch due to overheating of its battery.
Following that, Fitbit customers were told to immediately stop wearing the recalled model and contact the business for a refund.
Those affected will be able to send back their smartwatch to receive a refund worth $299, with Fitbit also offering them a 40% discount for their next new Fitbit purchase.
The recall is only applicable to the 'Ionic' smartwatch model, out of all Fitbit smartwatches, and was sold in a range of colors including a special edition one having Adidas branding, and have the 'FB503' model number written on the watch's back.
The smartwatches were sold between September 2017 and December 2021, Fitbit said, having halted the production of the affected model back in 2020.
In total, 115 reports have been received by Fitbit in the US regarding overheating of battery while another 59 reports have been received from the rest of the world. Almost 120 reports of burn injuries have been filed due to overheating, and some have even suffered from third-degree burns.
Fitbit has sold around 1 million models of Ionic in the US, and around 693,000 abroad.
Fitbit has added a section dedicated to the recall on their website recently, which details the instructions on sending back the watches, along with a Q&A section to address any concerns that customers may be having.
The section also includes the warning that users should take off the Ionic smartwatch and no longer use them even if they appear to be working as normal, while stressing upon the fact that the issue has only been identified in that particular model.
Source credit: https://www.independent.co.uk/tech/fitbit-recalls-ionic-smartwatches-burns-b2027426.html