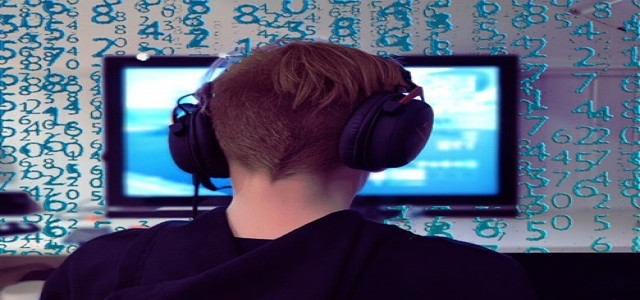 Loco, an Indian live game streaming platform, has reportedly secured $42 million in a funding round headed by the cryptocurrency firm Hashed, with participation from Catamaran Ventures, Makers Fund, along with Korea Investment Partners. Additionally, Krafton, Lumikai, and Hiro Capital also took part in the round.
Ashwin Suresh, Loco's founder stated that the firm will invest towards enhancing its content side, and towards technology developments around Web 3.0 as well as blockchain. The gaming company will put greater effort into collaborating with content creators and streamers, as well as up-and-coming organizations who are attempting to establish IP around gaming events and new content.
In addition, Loco is working on in-game interfaces with other overseas partners as well.
In tandem with these collaborations, the company has partnered with a number of global brands such as Logitech, NBA, and Red Bull to launch esports programs in India. After receiving an investment from South Korean gaming company, Krafton, in 2021, Loco has established a direct API link, allowing the two firms to rethink watch and play experiences for fans.
Ethan Kim, partner and co-founder of Hashed stated that this additional round of funding is expected to allow Loco to cement its leadership position in the online gaming industry and ultimately bring cutting-edge Web3 services or products to the Indian gaming community.
In June 2021, Loco received $9 million in the form of seed funding, which enabled it to test additional product features. The firm currently plans to expand and spend on improving the platform's product characteristics.
Anirudh Pandita, Loco's co-founder, stated that the firm is allowing gamers to form their own gaming tribes, backing streamers they love and in an environment where they feel at home.
Pandita further added that Loco is aggressively revolutionizing the interactive experience for Indian gamers, and is looking forward to new investors partnering to help shape the future of e-sport entertainment.
Source credit: https://economictimes.indiatimes.com/tech/funding/loco-raises-42-million-in-funding-led-by-hashed-catamaran-ventures/articleshow/90115915.cms?from=mdr