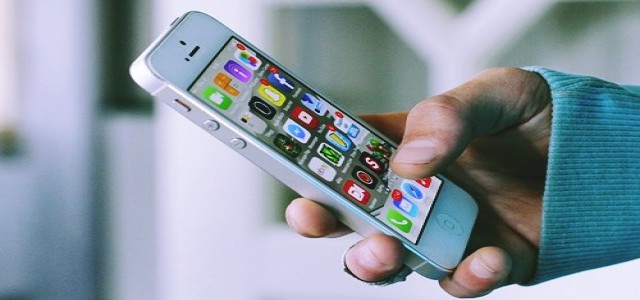 Johannes Caspar, Hamburg's Data Protection Commissioner, has issued an emergency three-month order prohibiting Facebook from collecting personal data from WhatsApp users. It appears that WhatsApp's new privacy policy has violated European data protection regulations.
According to Casper, the three-month order will help in safeguarding the rights and freedom of a wide range of users that have accepted WhatsApp's terms and conditions across Germany. The purpose is to avert any damage or disadvantages related to the messaging platform's privacy changes.
The Data Protection Commissioner has also claimed that the new policies that allow Facebook to access the information of WhatsApp users are overly broad and not transparent.
Urgent proceedings were opened last month by the regulator's office after WhatsApp announced that the last date to agree to its new privacy changes is the 15th of May. Users who do not agree to the new terms will not be able to access the popular messaging service.
Notably, the update was initially introduced at the beginning of 2021. However, WhatsApp had to postpone the release after it faced high criticism, withs several users moving to rivals such as Telegram and Signal.
WhatsApp has clarified that the update is related primarily to the data between customers and businesses. The company assured that it will not be sharing any information with Facebook. Reportedly, WhatsApp has also issued a statement saying the order is not legitimate since the new updated policy is widely misinterpreted.
In this context, Casper stated that there is a possibility of misusing the information for influencing the upcoming national election in Germany, which has around 60 million active users. The regulator has asked the European Data Protection Board to act and issue an effective decision.
It is also worth mentioning that the headquarter of Facebook Germany is in Hamburg, which has potentially allowed Johannes Caspar to enforce the new regulation at a national level.
Source Credits –
https://www.newindianexpress.com/world/2021/may/12/german-watchdog-bans-facebook-from-processing-whatsapp-data-2301373.html