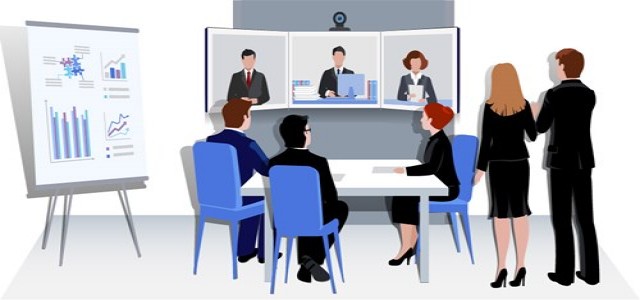 Ghana-based health tech startup mPharma, has reportedly acquired a controlling stake in Uganda's Vine Pharmacy, marking the company's latest foray into a market in Africa. mPharma is currently present in Ghana, Nigeria, Kenya, Zambia, Ethiopia, Malawi, and Rwanda.
According to reports, mPharma took over the 55% Vine Pharmacy stake that was previously owned by the Abraaj Group. A private equity firm, Abraaj Group had bought Vine Pharmacy back in 2013, when it was the largest pharmacy chain in Uganda.
While under Abraaj, the pharmacy's wholesale business had grown, making it a supplier for health institutions, and government agencies alike. It also helped it expand to personalized patient care through home visits.
Abraaj Group had reportedly collapsed after it's investors, which included the Bill and Melinda Gates Foundation, raised an alarm over the supposed administration of its own $1 billion healthcare fund. This had also resulted in the shutting down of various outlets of the pharmacy.
mPharma CEO and co-founder Gregory Rockson, stated that at its peak, Vine was Uganda's largest pharmacy chain. However, after Abraaj became its biggest shareholder, the pharmacy chain had to downsize due to lack of capital available for growth. Now, mPharma is buying out the stake that was held by Abraaj.
Rockson also added that mPharma's goal is to take Vine Pharmacy back its former glory as the biggest retail pharmacy chain within Uganda. The company believes that the pharmacy is a profitable venture, being a family-owned business, and that it scale the reach of the chain further.
Founded in 2013 by Rockson, James Finucane, and Daniel Shoukimas, mPharma originally managed prescription drug inventory for pharmacies and their suppliers. It became one of the most well-funded startups across the continent with over $50 million in investments. It now operates retail pharmacies and also provides market intelligence to hospitals, patients, and other pharmacies across Africa.
Source credit: https://techcrunch.com/2021/10/26/health-tech-startup-mpharma-acquires-vine-pharmacy-enters-uganda/