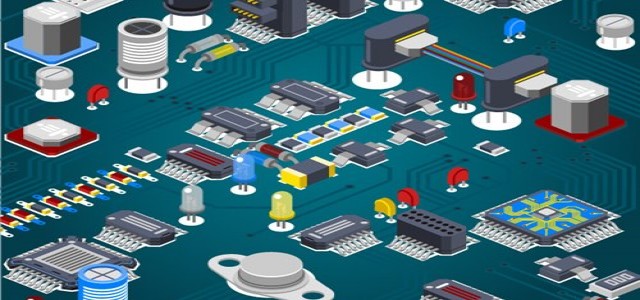 Acer Inc. has stated that its laptop production capabilities will remain under severe stress until 2022 amidst the global shortage of semiconductors.
For those unaware, the worldwide shortage of chips has led to supply disruptions for manufacturing electronics such as computers, gaming consoles, phones, and even new cars.
Acer's Co-Chief operating officer Tiffany Huang mentioned that the company is facing an acute shortage, and it's not simply just to ensure that every home has a device. As per the current scenario, Acer can cater to only 50% of the global demand, she added.
Apparently, this has compelled Acer to focus more on its education product suite as compared to its gaming portfolio. Huang added that the company has shipped millions of educational devices over the past and current year.
Supporting Acer's assessment, experts claimed that the shortage would continue until at least the second quarter of 2022. While the cost of some devices is expected to increase, the smaller companies are likely to be squeezed by increased chip prices.
If reports are to be believed, Acer is looking forward to augmenting its green credentials as a part of its broader environmental commitments, which include attaining 100% renewable energy by 2035.
The Taiwan-based multinational electronics giant has also introduced a new eco-friendly laptop- the Vero, consisting of post-consumer recycled plastic in several parts. The laptop will not be available in Australia until later in 2021. However, Huang has indicated that it would cost more than the company's other products.
Last week Acer had launched a new series of Chromebooks and gaming laptops despite its reported struggle to source enough chips for its products. These devices are likely to reach the international markets by the second half of this year.
Source credits –
https://www.theguardian.com/technology/2021/jun/01/acer-says-global-chip-shortage-to-slow-laptop-production-until-at-least-next-year