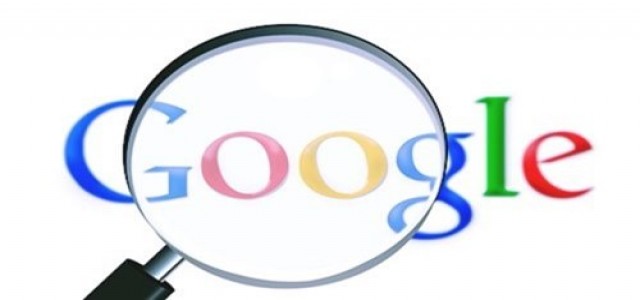 Tech giant Google is reportedly facing a class-action lawsuit in the U.S. over how its browser, Google Chrome, manages tracking when users activate incognito mode. According to the court ruling, this lawsuit seeks damages of a sum of $5 billion.
According to the credible sources, this lawsuit, which was first filed in June 2020, has alleged that even when incognito mode is activated, Google Chrome allows websites to gather personal information.
Initially, Google's parent company, Alphabet, had supposedly tried to cast out the case. However, now the company has announced in media that it will strongly defend itself.
The company stated that incognito mode is not meant to make the browsing invisible on the web. Although the browser itself does not record the users' history, there is no provision to restrict the websites or the user's internet service provider (ISP) from keeping a record.
Google further mentioned that it clearly states that every time one opens a new incognito tab, websites might be able to record the information regarding the browsing activity during the session.
For the records, Incognito mode in Google Chrome browser is described more private considering that the user's history is not recorded, cookies are not saved, and websites are not cached on the user's computer. For doing this, Google disables certain background features, e.g. the FileSystem API which helps to avoid leaving traces of activity on user's device.
Websites can check the availability of FileSystem API, and if they receive an error message back, it indicates that the user has activated Incognito mode. This provides them with a different experience. Essentially all the activities of the user on the internet is routed through their IP address.
Therefore, unless the user masks that with a virtual private network (VPN), their internet provider will know exactly what the users are doing regardless of them using in incognito mode or not.
Source credit: https://metro.co.uk/2021/03/15/google-facing-5-billion-lawsuit-over-incognito-mode-tracking-14245351/