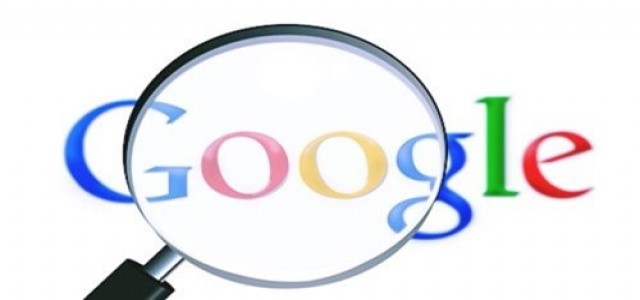 A consortium of 37 state attorneys general have reportedly filed a second extensive multi-state antitrust lawsuit against Silicon Valley giant, Google, accusing the firm of misusing its market dominance to hinder competitors and forcing users towards in-app payments that give the firm a large cut.
According to the reports, the suit is being co-led by Letitia James, the Attorney General of New York, as well as the attorneys general of Tennessee, North Carolina, and Utah.
The bipartisan coalition supposedly represents over 36 US states, which includes Florida, California, New Jersey, Massachusetts, New Hampshire, Washington, and Colorado along with the District of Columbia.
Letitia James, stated through a press release, that through its unlawful behavior, Google has ensured that the several hundred millions of Android users only go to Google for apps they may like to download on their tablets and phones.
To make matters worse, Google is simultaneously wringing out the lifeblood from several millions of smaller businesses who are simply trying to compete, James added.
In the latest lawsuit, the bipartisan coalition alleged that Google utilizes misleading security alerts to keep users and developers within its closed app market, known as the Google Play Store. However, the fees collected by Google from Android application developers are most likely the crux of the matter.
Karl Racine, Attorney General of the District of Columbia stated, Google has not only behaved illegally to prevent potential competitors from competing against its Play Store, but it has also benefited by unfairly locking app developers and users into its own online payment processing system and then charging excessive fees.
The clamor over digital behemoths pressuring app creators with exorbitant mobile payment costs is growing vastly. The current multi-state case is the most recent development, but the issue has been a hot subject since Epic sued Apple over its intention to avoid Apple's fees by collecting mobile payments outside of the App Store. And when Epic created a workaround, Apple removed it from the App Store, resulting in Epic Games vs Apple.
Source credit: https://techcrunch.com/2021/07/07/google-state-lawsuit-android-attorneys-general/