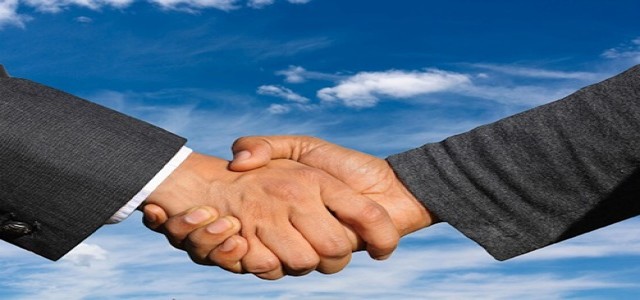 American tech corporation, Qualcomm Technologies, Inc. and Google Cloud, are joining forces on a partnership deal in the neural networking space.
The two companies mention that the focus of the collaboration will be on the development of Google Cloud-managed Vertex AI Neural Architecture Search (NAS), a search technology which the company claims can generate, evaluate, and train models and architectures for application.
According to Qualcomm, its Artificial Intelligence Engine will enable NAS to accelerate the differentiation and development of a neural network that can be used for smartphones with Snapdragon processors, Always Connected-PC (AC-PC), Extended Reality (XR) platform, the Snapdragon Ride automotive platform as well for IoT (Internet of Things) platform.
With this partnership, the two companies hope to automate the creation of AI models which would reduce manual workload. For developer use, the Vertex AI NAS will be incorporated within Qualcomm's Neural Processing SDK.
The chipmaker has remarked that platforms that utilize the Qualcomm AI Engine will be able to take advantage of optimizations as well as performance increases.
Ziad Asghar, VP of Product Management at Qualcomm, stated that the company looks forward to be the first chipset provider that is working with Google Cloud on Neural Architecture Search and is eager to release the technology as a sign of advancing in the field.
Mr. Asghar added that being able to utilize NAS's technology in creating and optimizing new AI models, that too in a shorter time frame, has proved to be game-changing for the company.
It is reported that the technology will be available on Qualcomm's newly unveiled Snapdragon 8, Gen 1 mobile platform, and will eventually be available across its other products. The flagship platform will feature improved camera capabilities and security enhancements, along with AI applications.
Source Credit: https://www.zdnet.com/article/google-qualcomm-partner-on-mobile-ai-technologies/