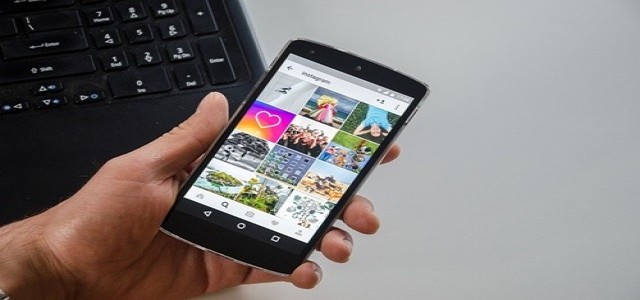 After introducing the first Pixel in 2016, Google is now set to release its Pixel 6 and Pixel 6 Pro this fall. The smartphones would be equipped with Tensor, the first custom-made System on a Chip (SoC) developed by the company. Google will share the details about technical specifications, features, pricing and availability during the product launch.
The tech giant claims that these new phones will redefine the meaning of a Pixel. The latest design combines the existing beautiful aesthetic across hardware and software with Android 12, to Tensor, which makes the Pixel even better.
Google has reportedly upgraded the rear camera system and improved the lenses and sensors which are now too big to slip into the conventional square. This design gives the camera system a new home with camera bar. This upcoming range has new materials and finishes such as light polished aluminum frame in the Pixel 6 Pro and matte aluminum finish in Pixel 6.
The company also announced Android 12 along with Material You, the new design language at Google I/O. Through Material You, Google is reportedly mixing color science with years of work in engineering and interaction design.
Elaborating on Tensor SoC, the company stated that the chip was supposedly built by considering how people use their phones today and how they will use them in future. The team that designed Tensor wanted to improve the capability of Pixel.
According to the company, Tensor allows it to develop Google phones that continue to improve, while leveraging on the highly powerful parts of Google. Tensor's new security core and Titan M2, will provide the Pixel 6 with the most layers of hardware security.
Additionally, the new smartphone series is also endowed with numerous features that are powered by AI and Machine Learning (ML). It does not imply just an addition of more computing resources, but the application of ML for unlocking the specific experiences for the Pixel users.
Source credit: https://blog.google/products/pixel/google-tensor-debuts-new-pixel-6-fall/