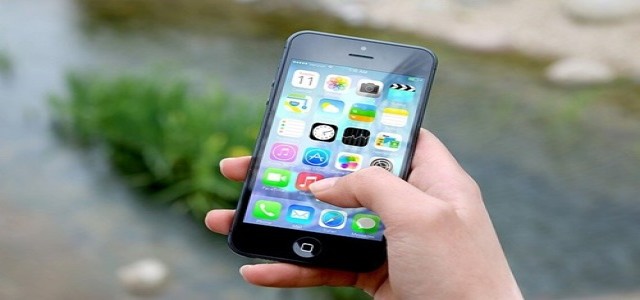 Tech titan Google LLC's plan for limiting data tracking on its web browser, Google Chrome, has reportedly been extended to cover apps available on its Android-based smartphones as well.
The project, referred to as Privacy Sandbox, is aimed at curbing the overall amount of information advertisers can gather from users through apps. Roughly 85% of total smartphones owners globally use Google's Android operating system.
Third-party cookies, that target adverts with the help of the user's browsing history, will be stopped in the Chrome browser by 2023.
In its blog, Google stated that it is also working on solutions that will limit the sharing of its users' data and operate without cross-app identifiers, such as advertising ID, used by apps to gather information.
Google said that it will be keeping these identifiers in place while it works with the industry and comes up with a new system, adding that it is also exploring technologies that prevent covert data collection, as well as safer ways for integration of apps with advertising software developer kits (SDK).
Details of its plans, however, have not been disclosed yet.
The move is expected to hinder firms like Meta, Facebook's parent company, that rely on tracking consumer behavior by putting their code on apps.
Last year, rival Apple Inc. had rolled out a new feature where app developers will have to ask the user's permission for tracking their activity.
While not directly referring to Apple, Google stated that other platforms have taken a blunt approach towards ads privacy, completely restricting existing technologies utilized by developers and advertisers. The company added that without providing an alternative for privacy reserving, such approaches will be ineffective.
For the uninitiated, Google, unlike Apple, relies on advertising revenue.
The UK Competition Markets Authority has stated that it will closely monitor the situation and engage with Google regarding its proposals.
Data information regulators are also investigating the advertising ecosystem, focusing on real-time bidding which automatically places billions of adverts on apps and webpages daily.
In a report commissioned by Apple last year, it was found that an average app contains at least six third-party trackers solely for collecting and sharing data online.
Source credit: https://www.bbc.com/news/technology-60403963