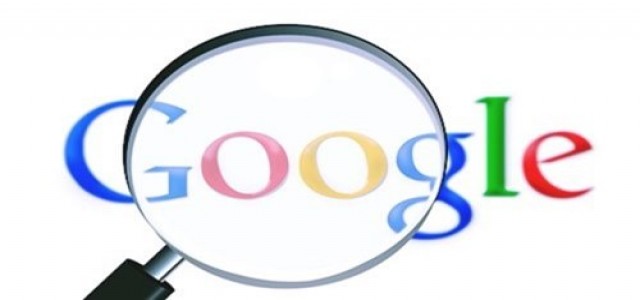 The world's most powerful internet companies, Google and Apple, are reportedly finding ways to alter their respective profit models so that they fall within the bounds of an unprecedented new law passed by the Government of South Korea to curb the two enterprises' duopoly in the nation.
Google issued a statement through its Korea headquarters shortly after the law passed in the South Korean Parliament late Tuesday (31st Aug), stating that it will follow the new regulation.
The so-called anti-Google bill, which received 180 votes in the South Korean National Assembly, modifies the Telecommunications Business Act to prevent Google from forcing local app developers to adopt its payment method for in-app sales. It is intended to go into effect as soon as it is signed into law.
President Moon Jae-in's Democratic Party, which currently holds a legislative majority in the parliament, advocated for the bill. South Korean lawmakers took objection to Google's new policy related to in-app commission, which it hailed as an example of a major platform operator abusing its market power.
Google in its official statement claimed that the commissions are used to delivering Android for free while allowing developers to effectively reach customers worldwide through numerous tools as well as global platforms. It is a business strategy that lets customers utilize the gadgets at affordable rates while helping platforms and developers become financially profitable.
Google incurs costs to build and maintain the app market, similar to the way developers incur costs to design and develop smartphone applications.
The statement went on to add that Google is looking for ways to comply with the legislation while still operating under a commercial business model that promotes a high OS and app market.
The market is now focused on what steps Google will take to comply with the law. The Silicon Valley giant stated that more information will be released in the coming weeks.
The South Korean Government's move was closely watched across the world for its potentially dramatic consequences. Together, Google and Apple control more than 90% of the app store market across the globe, with Google running Play Store for Android, and Apple operating the App Store for iOS.
Source credit: http://www.koreaherald.com/view.php?ud=20210901000906&np=1&mp=1