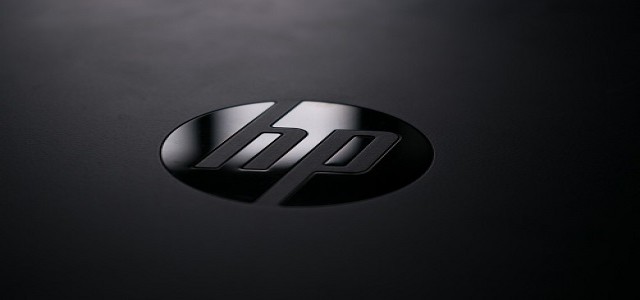 American multinational IT firm, Hewlett Packard (HP) has officially announced the acquisition of Kingston Technologys gaming peripheral unit, HyperX. The announcement marks the final step in HP's long-awaited acquisition of HyperX which began in February this year.
HyperX, best recognized for its gaming headphones, RAM, and other computer accessories, is a well-established brand with an eventful history of collaborating with esports teams and corporations. It has collaborated with various corporations in the past, including Red Bull Racing Esports and Virtus.pro, a Russian esports organization consisting of teams competing at events in games like DOTA 2 and Counter Strike: Global Offensive.
HP being prominent in the gaming industry is held in high esteem within esports. In fact, its own gaming brand 'OMEN' which specializes in a variety of gaming accessories and equipment has funded organizations like Cloud9 as well as BIG previously. Astralis, another esports team well known for their CS: GO team, and others had joined forces with OMEN.
Reportedly, HP has planned to leverage the HyperX acquisition in order to boost growth in its PS (Personal Systems) unit, with strong emphasis on gaming and subsidiaries. The culminated transaction would be worth $425 million, according to public sources.
Responding to the announcement, Alex Cho, President of PS, HP Inc., reportedly shared his views by extending a warm welcome to HyperX employees into the HP family, pointing out loyalty and strength HyperX has built among gamers. Mr. Cho elaborated that future projects would unlock new avenues of growth and expansion into adjacent domains with various strategic advantages.
Commenting on the HyperX acquisition, sources state that HP has further strengthened their stature by making a valuable addition to their network. Although it is uncertain if HyperX will merge with HP's existing OMEN brand on developing multiple products.
Source credits: https://www.esportsinsider.com/2021/06/hp-hyperx/