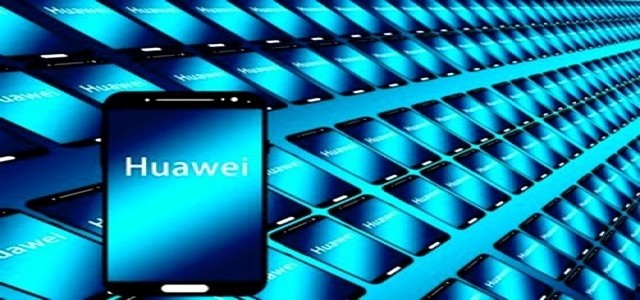 Tech giant Huawei reportedly introduced a range of intelligent car components and solutions on Sunday in a move to advance further into the automotive space. The launch of the new series, which includes 4D imaging radar, might help the Chinese firm balance out the impact caused by the United States' suppression of Huawei's phone business. It will also help it take a better competitive stance against other industry giants like Tesla, experts believe.
At the launch event, Wang Jun, President, Intelligent Automotive Solution (IAS) Business Unit (BU), Huawei, reportedly announced the company's plans to invest $1 billion towards the development of intelligent vehicle solutions in 2021, backed by a global research team with more than 5,000 engineers and technicians.
Apparently, Wang also stated that 2,000 researchers will be allotted to autonomous driving research, which is a vital section for IAS. Wang further claimed that the Chinese giant has over 200 co-operative partners dedicated in the intelligent car sector.
The launch comes at the heels of the unveiling of ARCFOX Alpha S, which is a new generation of intelligent luxury pure electric automobiles, by BAIC Motor Corp and Huawei jointly. The company has reportedly said that these would be the only urban commuter autopilot mass-produced automobiles across the globe.
Huawei has reportedly described ARCFOX Alpha S' autonomous driving abilities as "incredible" even in scenarios with complex traffic that includes automobiles as well as non-motor vehicles. In a trial driving clip, Alpha S seemingly avoided an electric bicycle that interjected from a parallel lane and was able to pass the road section seamlessly without blocking other vehicles on the road.
Industry experts supposedly believe that even though Huawei has the potential to catch up to automotive giant Tesla, the two companies have their own strengths. Huawei seems to be ahead in the intelligent networking of autonomous vehicles, while Tesla has wide-ranging advantages in self-driving technology that works well across most cities.
At Sunday's event, the rotating chairman of Huawei, Xu Zhijun, reportedly claimed that Huawei IAS could accomplish completely autonomous driving for trips of over 1,000 kilometers in urban areas, which is "much better than Tesla".
Source credits: https://www.globaltimes.cn/page/202104/1221397.shtml