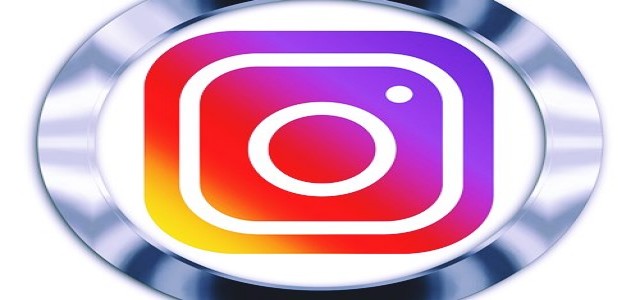 The primary aim of this move is to enhance discovery of posts and encourage exploration.
The company will add keywords in English and then move to other languages.
Instagram has recently announced that it is planning to feature photos and videos more prominently in search results soon. This change will reportedly show a grid of photos and videos relevant to the keyword searched by a user along with results for related hashtags and accounts.
In this context, Instagram Head Adam Mosseri was quoted saying that the feature primarily aims to enhance the discovery of posts and encourage more exploration.
While pages of suggested images will still show up in the search results when a user searches for hashtags, the new feature will give them more prominence.
For the record, relevance is the primary criterion considered when a user searches for a keyword in the app's Search bar. Some signals used by the company to determine the results displayed include- the text entered in the search bar, user activity, and popularity signals of search results.
Notably, the same criterion applies to the visibility of content posted by a user. The social media platform also filters content according to its Recommendations Guidelines, to avoid sensitive topics like violence.
Although Instagram has been making several improvements in its keyword search function, sometimes the search bar does not show accurate results.
To eliminate such glitches, the American social networking platform is working on enhancing its keyword library starting with English and then moving to other languages.
In other news, Facebook is planning to launch a digital wallet named Novi this year. The wallet, which will enable users to store cryptocurrencies safely, might launch before Diem, a digital currency which the company is currently developing.
Source Credits—
https://www.theverge.com/2021/8/25/22641598/instagram-photo-video-search-ranking-results