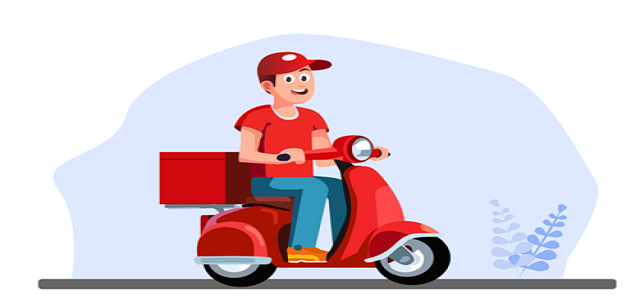 Gopuff, an American consumer goods as well as food delivery company, has reportedly announced its official launch in France, making its entry in continental Europe, after successfully introducing its services in the UK.
The instant food and grocery delivery service is now available in Marseille, Toulouse, and Lille, in addition to Paris. More European nations, such as Spain, are also on the firm's strategic plan.
Gopuff stated that it is leveraging its takeover of Dija, which had soft-launched its business in France already before Gopuff acquired it, for the recent market launch. Gopuff has a lot of cash on hand, having raised $1 billion in 2021 and actively in the process of raising another $1.5 billion.
The corporation runs a chain of 20 dark stores with roughly 4,000 distinct products, much as it does in other countries. Customers can get household items, groceries, iPhone chargers, ice cream, liquor, diapers, and just about anything else.
Gopuff also aims to form partnerships with local businesses in order to tailor its offerings to the needs of local clients.
Gopuff is expected to face stiff competition in France with a number of other startups in the field, including Gorillas, Flink, Getir, Cajoo, Zapp, and others.
Yakir Gola, co-CEO and co-founder, Gopuff, stated that the reason for expanding in Europe is consumer demand. Gopuff only enters a market if it is truly ready to win.
According to Gola, Gopuff has the best technological stack, on both the consumer and rider sides, to run this type of business at scale. It also boasts a sizable crew, with 2,000 Gopuff employees around Europe, including 600 employees of Gopuff in France alone.
As a market leader, the firm has chosen a very different approach. Gola added that Gopuff has been quite engaged with local governments, given what it accomplished in the United States.
Gola further added that Gopuff is seeking to fundamentally alter the supermarket industry.
Source credit: https://techcrunch.com/2022/03/01/gopuff-officially-launches-its-instant-delivery-service-in-france/