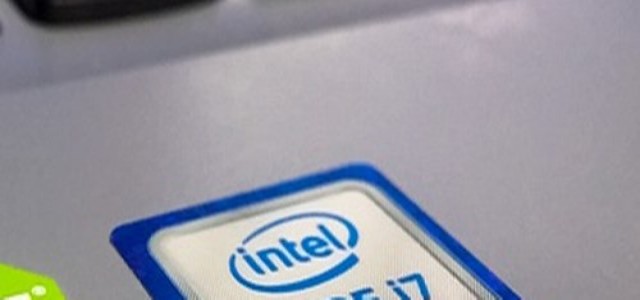 The new Intel Arc brand will cover software, hardware, and services.
The first Alchemist silicon is slated to make an appearance in early 2022, in desktop and mobile devices
Intel has recently introduced a new brand for its high-performance graphics products, called Intel® Arc™. Software, hardware, and services will be covered under the Arc brand, spanning multiple hardware generations. The first of these, code-named Alchemist (formerly DG2), is based on Xe HPG microarchitecture. Code names for future generations of products under the Arc brand have also been revealed by the firm; Battlemage, Celestial, and Druid.
According to Roger Chandler, the Vice President and General Manager of Intel's Client Graphics Products and Solutions division, the launch of the brand marks a key milestone for the company in its graphics journey. The introduction of Intel Arc and its future hardware generations indicates the deep and persistent commitment of Intel to creators and gamers worldwide, he added. Chandler also expressed appreciation for Intel's teams, which are working tirelessly to ensure the delivery of seamless and first-class experiences when the products are launched in 2022.
The upcoming graphics products under the Arc brand are based on the Xe HPG microarchitecture, which merges Intel's HP, HPC, and Xe LP microarchitectures, to provide high compute efficiency and scalability alongside advanced graphics features. The first generation of Intel Arc products, dubbed Alchemist, will possess several notable features such as AI-powered super sampling, complete DirectX 12 Ultimate support, hardware-based ray tracing, and more.
It has long been Intel's vision to offer creators and gamers seamless content creation and gaming experiences, wider choice and innovation in hardware, as well as more accessible and open software tools.
Intel Arc-based Alchemist graphics products are expected to appear in Q1 2022, in both notebooks and desktops, seemingly positioning Intel as direct competition to Nvidia and AMD.
Source Credit: https://www.intel.com/content/www/us/en/newsroom/news/introducing-discrete-graphics-brand-intel-arc.html