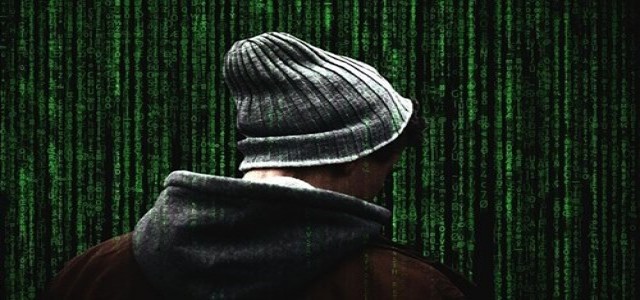 The antitrust overhaul package uncovered in U.S. congress aiming at Big Tech, if implemented, could have vast impacts on the way people use the Internet and on Americas largest and most successful firms, reportedly.
The five bills, which are up for a committee vote on Wednesday, may lead to the restructuring or breakup of major tech players like Google, Facebook, Apple, and Amazon, and may also restructure the whole internet ecosystem.
The rules would prohibit tech behemoths from managing a platform for third parties while also providing competitive services on the same platforms, inflicting immense blows to companies like Apple and Amazon.
Legislators are also attempting to prohibit tech companies from favoring their products or services, with Google obviously in mind.
Another law would need data "portability" and "interoperability," which, for example, could make it much easier for individuals to leave Facebook while retaining their information as well as contacts.
Moreover, the biggest technology companies would not be able to acquire their competitors under the package, which would boost antitrust enforcement funding as well.
According to Fiona Scott Morton, a professor at Yale University and former U.S. official that has extensively written on Big Tech, the new law arises from the inadequacy of antitrust enforcement in the U.S. and abroad to make a dent in large technology corporations' dominance,.
Morton explained, this is not antitrust anymore but is regulation. If the legislations pass, Apple may be forced to sell or shut down its music service to avoid discriminating against competitors like Spotify.
Morton added customers would benefit from interoperability since it would allow them to join other social networks apart from Facebook and (Facebook-owned) Instagram.
President Joe Biden's nomination of Lina Khan, a renowned advocate of breaking up Big Tech, to head the Federal Trade Commission, one of the agencies responsible for antitrust enforcement, coincides with signals that Washington is taking a more aggressive stance against major tech corporations.
The House Judiciary Committee has set a vote on the bills for Wednesday, indicating that it would likely pass the full House of Representatives. The bill has moderate Republican backing in addition to Democratic leadership.
Source credits: https://japantoday.com/category/tech/huge-changes-for-internet-and-big-tech-under-us-antitrust-proposal