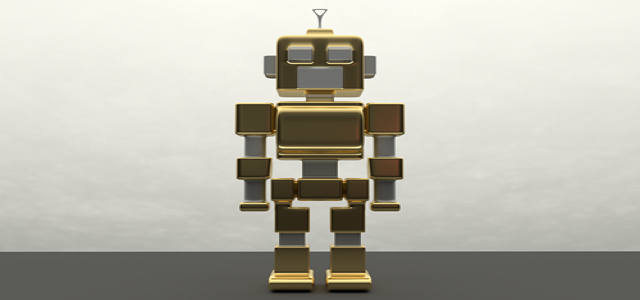 As part of a collaborative project between ANA Holdings' telepresence start-up, avatarin, and the Japan Aerospace Exploration Agency (JAXA), the International Space Station is reportedly getting remote-controlled mobile robotic "space avatars" that the public can control from Earth.
The initiative aims to offer a virtual space tourism experience to individuals who cannot afford to charter a seat on either Richard Branson's or Jeff Bezos's rockets.
According to a press release by JAXA, this plan will be pushed under the motto 'SPACE FOR ALL' to usher in a new age of commercial space travel. The company hopes to democratizing the fast-developing commercial space travel era.
This is not the first time when JAXA and avatarin have worked together. Last year, these two joined forces to work on a technological demonstration of virtual experience allowing robots to onboard the KIBO module to the International Space Station.
The new project expands on that technological demonstration by introducing a new sort of avatar that will function as a coworker for astronauts on the International Space Station, and in other locations such as the moon. Avatars in this position will possess high-precision hands. Meanwhile, other avatar iterations will be focused on providing a more entertainment-oriented experience.
In addition to the two novel forms of avatars, the project will employ an existing type of avatar robot known as "newme" as an educational and public relations tool, providing virtual tours and encouraging interest in space travel from Earth.
The avatars and telepresence technology will be provided by avatarin, while JAXA will provide its space expertise, knowledge, and facilities. Additionally, a third party, the University of Tokyo School of Engineering, will contribute by creating a self-position estimating system.
None of the parties have stated when the avatars would be accessible for tele-tourism, but their ambitions already go beyond ISS experiences and include robotics technology that may be used in future space research missions.
Source credit: https://www.theregister.com/2021/07/27/jaxa_avatarin_robotic_space_tourism/