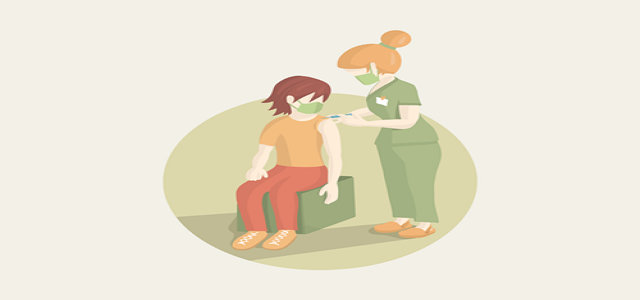 American pharma giant, Johnson & Johnson (J&J) had reportedly closed down the production of its COVID-19 vaccine at the only plant making usable batches around late last year.
As per a report, the suspension is temporary at the Dutch plant, located in Leiden, and is expected to restart production in a few months.
In an email, J&J stated that it will continue providing its COVID-19 vaccines, of which it has millions of doses in inventory, to all of its fill-and-finish sites, such as Aspen, along with the drug substance that is needed for the production of its shot.
The company also confirmed that it will fulfill the contractual obligations it has with the COVAX facility as well as the African Union.
The Leiden facility instead has been working on an experimental vaccine, with more potential for profit, that will provide protection from an unrelated virus, the report said, which cited sources in the know.
Last month, J&J forecasted as much as $3.5 billion in the sales of its vaccines for 2022, a total of 46% jump after having performed poorly compared to its rivals last year.
The company had reported $2.39 billion in sales of its Covid shot in 2021, having missed its original target of $2.5 billion. Last year, J&J experienced manufacturing stumbles and safety concerns amidst irregular demand for the vaccine that once had promised to inoculate those residing in hard-to-reach areas.
One of the sources also said that the supply of J&J's vaccine could be affected by around a hundred million doses with the production being halted at the Leiden plant.
The report added that while other facilities were hired for manufacturing the vaccines, they were either not up and running yet or did not receive the regulatory approval needed to manufacture the shot.
Source Credit: https://economictimes.indiatimes.com/industry/healthcare/biotech/pharmaceuticals/johnson-johnson-pauses-production-of-its-covid-19-vaccine/articleshow/89438080.cms