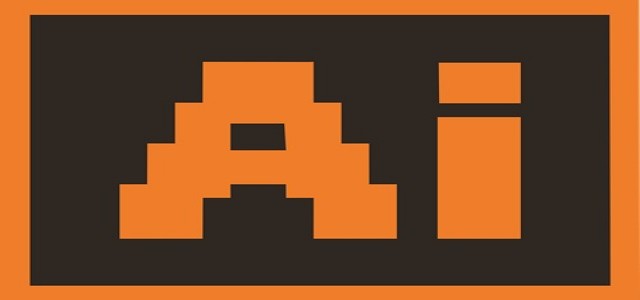 Korea Aerospace Industries (KAI), a prominent South Korean aerospace & defense company has reportedly unveiled its plans to acquire 10 percent stake in Konan Technology, a company specializing in Artificial Intelligence (AI) and big data.
If sources are to be believed, this investment decision is a part of the company's efforts to acquire future industry-related technology by implementing AI, deep learning, and big data into the sectors including aviation and defense.
Both the firms are expected to jointly work on the development of an AI-based prognostics and health management (PHM) system that can be deployed on Korean Utility Helicopter, KF-21, FA-50, and urban air mobility.
For the uninitiated, PHM is a system used for diagnosing the condition of an aircraft as well as for predicting the residual life. It is also used for improving maintenance efficiency.
Sources have reported that KAI and Konan Technology are also planning on foraying into the defense data business. They are looking forward to promoting new businesses based on AI and big data platforms comprising of a core defense technology development project that determines the timing and total cost of maintenance by diagnosing the military's big data and weapon system.
The companies are also anticipated to acquire key technologies for future aircraft operation such as AI algorithms for collision avoidance and software for autonomous flight as well as large-capacity flight and operation data analysis. These technologies can be potentially used in the space industry for analyzing sounds and videos acquired through satellites.
Speaking on the strategic initiative, President and CEO of KAI, Ahn Hyun-ho stated that the company intends to accelerate its digital transition through strategic cooperation with Konan Technology. The company will also focus on enhancing the growth momentum of future industries, Hyun-ho added.
Source credit: http://www.koreaherald.com/view.php?ud=20211124000642&np=1&mp=1