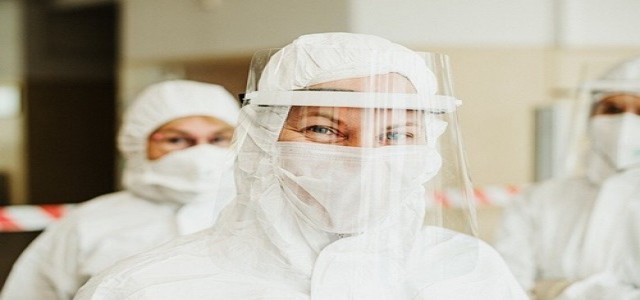 To handle a potential testing crisis caused by the omicron spike, the government of South Korea has reportedly announced that it will deliver PCR tests to those who are most at-risk first, while others who are lower on the priority list would receive at-home fast antigen tests.
According to the Ministry of Health and Welfare, the nation's COVID-19 diagnosing system, which has previously relied solely on extremely reliable PCR testing, may begin to use fast antigen tests for the less priority cases.
According to the ministry, Omicron now constitutes 8% of all confirmed cases in Korea. However, because of its high rate of infection, omicron is expected to become dominant in a couple of weeks. According to projections from the Korea Disease Control and Prevention Agency, omicron is up to three times more infectious than its precursor, delta, albeit it is unlikely to be a severe one.
As per the ministry, elderly people, people with medical issues, or anyone who is still not fully vaccinated are among the prioritized groups.
Caregivers in nursing homes, as well as other high risk locations, who must be tested at least once per week, may now be permitted to use fast testing rather than PCR tests.
On Monday, Son Young-rae, a Health Ministry spokesman told reporters that while fast antigen tests are not as reliable as traditional tests, they can supplement testing if facilities are scarce. According to the ministry, the sensitivity; a measure indicating the ability to accurately identify a virus, of fast antigen testing kits used throughout the nation was 17% to 40%.
Korea has been doing an average of 192,000 PCR tests each day for the last two weeks, significantly lower than the government's claimed daily capability of 750,000 to 850,000.
Testing facilities were shutting down despite considerable demand. In fact, after functioning since June 2020, seven government hospitals in Seoul terminated their free test services this week.
Source credit: http://www.koreaherald.com/view.php?ud=20220110000719