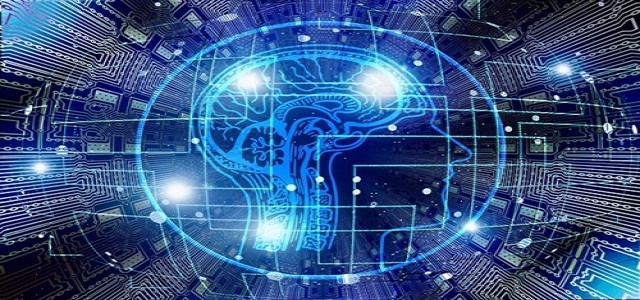 Exhibitors from South Korea are set to showcase an array of new technologies at the CES 2022, conforming with the global approach towards cutting down carbon emissions and adapting to the new normal.
According to reports, solutions based on artificial intelligence for chips and batteries, and batteries rich with nickel will be featured for showing the way towards a sustainable future, while mobility solutions inspired by virtual reality will also take the center stage at the world's largest electronics show.
SK Telecom, the telecommunication arm of South Korean conglomerate SK Group, has said that it will be unveiling its low-power chip technology at the event, under the brand name Sapeon.
Sapeon processor chips, designed specifically for data centers, will be capable of running themselves with 20% lesser power as compared to standard graphics processing units, while also having a 1.5 times faster deep-learning computation.
In addition to that, the firm will also introduce its single radio access network technology, which will allow mobile telecom operators to support third as well as fourth generational long-term evolution standards in a single network, cutting power consumption by 53%.
SK Innovation will also take part in CES 2022, showcasing its newest low-carbon solutions such as the NCM9, batteries with 90% nickel, as part of its green technology initiative where it would reduce 11 million tons of carbon emissions per year by 2030.
Hyundai Motor Group's Chairman, Chung Euisun, will be presenting the group's robotics business at the CES 2022, exhibiting the group's latest robot model with metaverse approach.
The automaker will be demonstrating examples that show how robotics technology would connect reality with the virtual world inside the metaverse. Some other products such as the recently unveiled Mobile Eccentric Droid (MobED), Atlas, and Boston Dynamics' Spot would also be showcased.
Meanwhile, the LG Electronics' exhibition booth will offer visitors an immersive experience with a room-scaled VR space featuring various home appliances, such as organic light-emitting diode televisions and indoor gardening appliance Tiiun, along with its online exhibitions built on metaverse platforms.
Speaking of the metaverse, SK Telecom will also unveil its 'ifland' platform capable of having 130 people in a virtual space.
A total of 416 exhibitors from South Korea will be present at the CES 2022.
Source credit: http://www.koreaherald.com/view.php?ud=20220102000177