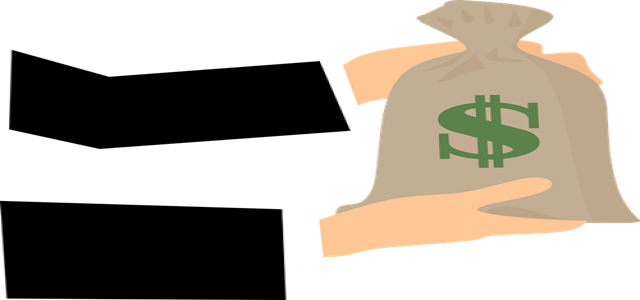 South Asia's largest study abroad platform Leap Scholar recently announced its expansion into the Middle East region, with plans to invest USD 20 million over the next year to build a team and serve the end-to-end needs of students and parents in the region.
The 2019-founded San Francisco-headquartered company has raised over USD 75 million in venture capital big investors including Sequoia Capital, Jungle Ventures, Owl Ventures, and Harvard Management Company among others. It boasts an expanding community of over 1 million spirants looking to study abroad.
Upon entry into the Middle East Market, Leap Scholar will provide a wide range of offerings to students, including study abroad counseling, test preparation for standardized exams like ACT, SAT, TOEFL, Duolingo, GRE, GMAT as well as visa assistance, university application, and networking opportunities. These will now be available to students from countries such as the UAE, Bahrain, Oman, Qatar, Jordan, Kuwait, Israel, and Saudi Arabia.
It is worth noting that the Middle Eastern region is seeing a significant year-on-year rise in the number of internationally mobile students. Moreover, the region is emerging as a key market from where international students come, with a scope of generating USD 11 Billion and over 300K aspirants, as per Leap Scholar's findings.
Zuhaib Khan, VP for International Expansion, stated that selecting the right course and getting admission at the right university is a challenge for students and parents across the globe and they aim to become their point of contact throughout the journey.
He further added that venturing into a big market like the MENA region will a major role in their goal of providing equal opportunity to access international education.
As per the Co-founder Vaibhav Singh, after the Middle East, the company is looking to expand to South East Asia, South Asia, and North Africa, moving closer to its aim of democratizing access to international education for 10 million global citizens over the next 10 years.
Source credits –
https://www.business-standard.com/article/companies/study-abroad-platform-leap-scholar-enters-middle-east-will-invest-20-mn-122021001077_1.html