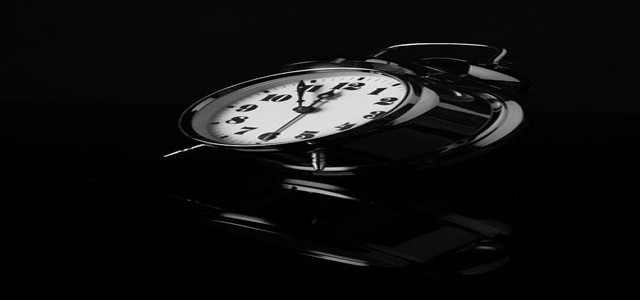 Without making much of a noise, multinational tech firm, Lenovo, has reportedly unveiled the Smart Clock 2, the successor to its Google-powered Smart Clock. It has been tagged as 'coming soon' on the company's official US website.
This new Smart Clock supposedly comes in a reinvented shape, new (but separate) charging dock, enhanced speaker design, and 4-inch display that looks similar to its predecessor. Details about its resolution are not yet known.
Sources have speculated that the wireless charging dock may be available separately and requires the Smart Clock 2 to be docked to use the charging base. Apparently, the Smart Clock 2 will be sold as a standalone unit as well as with the charging dock in one pack.
Like the previous model, Smart Clock 2 is also a Google Home device which plays music and uses Google Assistant for the common smart home needs, including controlling other smart devices in home. Its somewhat taller design has enabled the incorporation of two front-firing speakers of 3W and stereo audio which is an improvement over singular 3W speaker and mono playback in the predecessor.
The singular USB-A port which was available in the previous Smart Clock has gone. This implies that the users will need to pay for the wireless charging dock pack to charge their other devices, as the new offering includes both a USB-A port and a wireless charging base. Another novel feature that requires the charging dock to work is a built-in nightlight.
Sources have suggested that shifting of the USB-A charging output to the wireless charging dock seems a deliberate move to push customers into purchasing the bundle instead of the standalone product. For the users having their own wireless charging base that would have directly plugged into the original Smart Clock, will now need to commit to the dock to obtain the same affect.
Source credits: https://www.techradar.com/news/lenovo-quietly-unveils-smart-clock-2-and-wireless-charging-dock