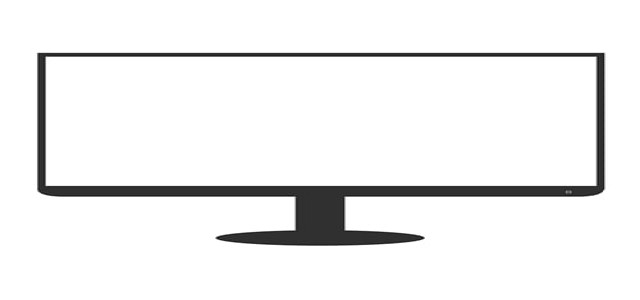 LG Electronics Inc., the electronics arm of leading South Korean conglomerate, LG Group, has reportedly announced plans to release its wireless StanbyME television in Asian markets from this month onwards. The company has also tripled its production capacity to meet overseas demand.
The new premium TV, which was recently unveiled, previously had only been available for sale in South Korea.
LG stated that Hong Kong will be the first Asian market where the sale of the portable, 27-inch TV with built-in batteries that lasts up to 3 hours on a single charge, will begin from December. This will be followed by other Asian markets, such as Singapore and Vietnam, with the firm adding that it has already started taking online preorders from Vietnamese customers.
While the electronics giant has not revealed the number of StanbyME TV units it manufactures each month, it has stated that, specifically for overseas sales, the monthly production has been increased threefold at its Gumi, South Gyeongsang Province facility.
StanbyME is LG Electronics' high-end, lifestyle TV brand, where the TV is attached to a stand so it can be moved around in a house, thus challenging the idea of enjoying watching TV while sitting on a couch. The screen comes with a touchscreen interface and can be swiveled, rotated, or tilted. The TV stand has an adjustable height of 20 cm as well.
LG has also added that the StanbyME TVs have gone through major upgrades so that the device can be compatible with Apple AirPlay as well as Kakao's webtoons platform. Along with that, LG has also added voice features for those customers with disabilities.
StanbyME TV, with model name 27Art10, is part of the lifestyle TV lineups that LG Electronics will be unveiling at the CES 2022 event taking place in January, along with LG Objet TV, a premium TV lineup that features an adjustable fabric cover over the display that customers can lean against a wall.
Source credit: http://www.koreaherald.com/view.php?ud=20211221000600