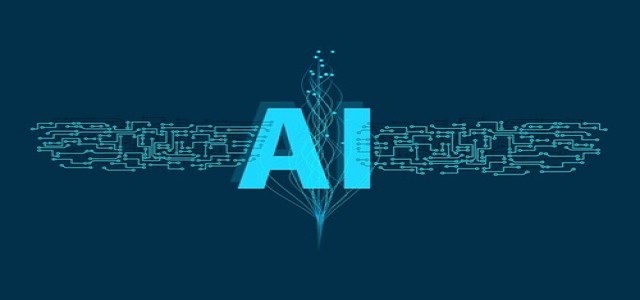 LG Group, the South Korean multinational corporation, has reportedly announced the debut of its hyperscale artificial intelligence (AI) powered virtual fashion designer, 'Tilda', at New York Fashion Week, extending the engine's text-to-image production capability to greater heights.
At the event, Tilda, the virtual fashion designer, has teamed with Park Youn-hee, the South Korean fashion designer known for Greedilous brand.
The collection of clothes designed by Tilda were revealed at Spring Studios, a prominent New York Fashion Week location, over the Fall 2022 runway presentation on Monday.
The 'Greedilous by Tilda – Flowers on Venus' collection showcased 200 designs based on over 3,000 graphic patterns and images Tilda has created, which have been visual inspiration for Park's clothing designs.
Exaone, a hyperscale AI engine, interprets Tilda's language when Park gives it an order. Park may then start making outfits depending on the images that are generated from the analyzed texts.
The runway display for Tilda took around a month and a half of planning and preparations, as compared to the normal months of labor with dozens of human designers required to pull off a collection together, according to Park.
Park expressed her aim to design and create clothes with her heart and by throwing human emotion to Tilda's original uniqueness and creativity in the mix.
Exaone, the AI language model first shown in December, powers Tilda. It can process 250 million high-definition images as well as 600 billion text samples.
With its capabilities to see beyond the speech it perceives, Tilda's multi-modal AI allows her to build a new image on her own.
LG AI Research, an in-house research center committed to AI, declared its plans to build a creative hyperscale AI that can collaborate with an experienced fashion designer less than a year ago.
LG Corp, Korea's fourth-largest conglomerate holding organization by assets, stated that Tilda was the first to create visual compositions based on text processing powered by an AI engine in a real-world use case.
Tilda will debut its very own environmentally sustainable fashion line following the New York Fashion Week Fall 2022, according to LG, and will seek to connect people in the metaverse.
Source credit: http://www.koreaherald.com/view.php?ud=20220215000613