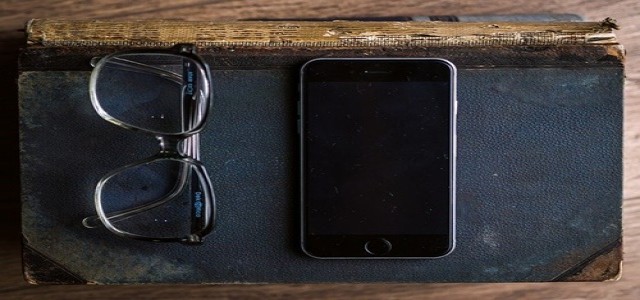 Researchers at McGill University in Montreal, Canada, have reportedly invented a new kind of glass that is five times more fracture-resistant compared to the normal glass. The newly developed toughened glass is speculated to bring an end to the phenomenon of broken phone screens.
The product's durability is more similar to that of plastic because of the acrylic and glass composite materials used in its creation. According to the experts, as the material is far tougher than any other made before, the glass does not break on impact, unlike its standard counterparts.
The mix of resilience, transparency, and toughness is inspired by the nacre, which is an inside layer of mollusk shells, also called as mother of pearl. Mollusk shells contain roughly 95% chalk that is extremely fragile in its natural form. Nacre, on the other hand, envelopes the inner shells and is formed up of micro tablets that look like tiny Lego blocks, making it exceedingly sturdy and durable.
Allen Ehrlicher, an associate professor in Bioengineering Department, McGill University, stated that nacre is amazingly rigid but also provides the flexibility of a soft substance. This compound has incredible strength, becoming 3,000 times stronger than the elements that compose it.
The experts recreated the structure of the nacre by layering the glass flakes and acrylic, resulting in a 'remarkably robust' opaque material that can be made quickly and cheaply.
Ali Amini, lead author and postdoctoral researcher at McGill, stated that the team tuned the acrylic's refractive index to make it blend flawlessly with the glass to get an extremely transparent composite.
The team's next goal is to develop indestructible glass by introducing smart technology that enables it to modify attributes like color, mechanics, and conductivity.
For years, McGill University has been researching more resistant glass. Earlier, to recreate the design of the nacre, they used a UV laser to carve hexagonal figures onto borosilicate glass sheets.
However, Ehrlicher seemingly added that there have been significant advancements in the material recently, which gave it its new opacity. The composite can now be produced in bulk and at a cheap price by centrifugation instead of serial etching with a high-power laser.
Source credit: https://www.dailymail.co.uk/sciencetech/article-10040805/Scientists-develop-unbreakable-glass-inspired-seashells.html