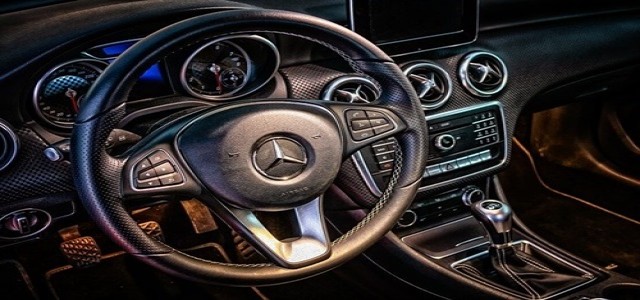 The German automobile regulator has reportedly approved Mercedes-Benz's hands-free driving system, allowing the Daimler AG subsidiary to use its Drive Pilot system within the country.
Mercedes-Benz said in a statement that the automated system essentially allows the driver to focus on other tasks when driving in heavy traffic or on congested highways that are equipped to work with the technology.
The country's KBA car authority has approved the system based on technical specifications provided in the UN regulations, which is a major step towards its international rollout, the luxury automaker claimed.
However, countries will have to enact legislation approving the use of such systems in their jurisdiction before Mercedes-Benz can enter their markets.
Daimler's Chief Technology Officer, Markus Schaefer believes that with this achievement, the company has demonstrated its pioneering work in automated driving while also opening the door to a major paradigm shift.
Mercedes-Benz will provide the technology in China and the United States as soon as the required legislations are in place, according to Schaefer.
Notably, with the approval of German authorities, Mercedes-Benz will now be able to offer the S-Class with Drive Pilot to customers in Germany by the first half of 2022.
For those unaware, in Germany, such Level 3 automated systems have been permitted since 2017. The Drive Pilot system can be used on approximately 13,100 kilometers (8,140 miles) of highway in Germany.
The KBA has is yet to decide whether to approve the system for driving at speeds of up to 130 km/h (81 mph), or a lane-change assistant, which automates overtaking another vehicle.
Meanwhile, rival companies like Alphabet Inc.'s Waymo and Tesla have been working towards launching self-driving technology for years but have faced several problems while receiving approvals. For instance, Tesla's promotion of its Autopilot system was rebuffed by a German court last year, as it stated that the company was misleading customers about the system's capabilities.
Source Credit:
https://auto.economictimes.indiatimes.com/news/passenger-vehicle/cars/mercedes-benzs-hands-free-drive-system-clears-german-authority/88187749