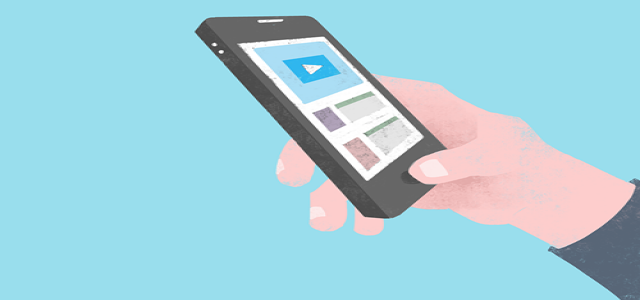 Meta, formerly known as Facebook, Inc., has reportedly announced that it would be delaying its plan to introduce end-to-end message encryption on Instagram and Facebook until 2023, citing concerns of child safety.
According to Meta, the encryption process would allow only the sender and receiver to read the chats, and neither Meta nor law enforcement can have access to the same.
Child welfare organizations as well as lawmakers, in contrast, have expressed concern that it may make it more challenging for the police to investigate cases of child abuse.
As per the National Society for the Prevention of Cruelty to Children (NSPCC), texting privately is considered the starting point of child sexual abuse.
Priti Patel, the UK Home Secretary, has also opposed the plans for encryption, stating earlier this year that it might seriously hamper the law enforcement's ability to investigate illegal conduct, such as online child abuse.
End-to-end encryption protects data by encrypting it as it flows through phones as well as other devices.
The only way to read the messages is to have physical access to an unlocked phone or other devices to which the texts have been transmitted to or received on.
The encryption system is already used by Meta's widely used messaging application WhatsApp, the rest of the firm's platforms, however, are not updated with the encryption technology yet.
Last year, the NSPCC issued Freedom of Information requests to 46 police forces in Wales, Scotland, and England, requesting a rundown of the platforms that were used to carry out sexual offenses against minors.
The results revealed that 52% of the total 9470 child sex abuse instances reported to the police took place on apps owned by Facebook.
Antigone Davis, global head of safety at Meta, clarified that the supposed delay in announcing encryption until 2023 was due to the firm's determination to get it right.
The business has previously stated that the transition would take place no later than 2022.
Davis further added that as a platform that links billions of people across the world and has established industry-leading technology, Meta is determined to secure people's private communications and keep them safe online.
Source credit: https://www.bbc.com/news/technology-59373959