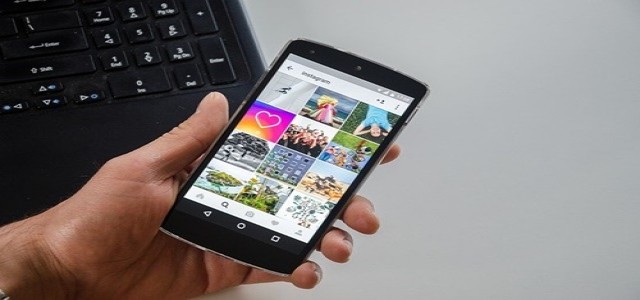 Meta, the American technology company formerly known as Facebook, has reportedly partnered with the Hong Kong Design Centre to introduce 'Instagram Academy 2022', a training program designed to offer digital skills, resources, and expertise to Hong Kong's young designers as well as brand entrepreneurs.
Between February and May, the initiative will enroll roughly 100 local young designers to participate in the initial stages of the training program.
Seven online sessions will introduce attendees to various Instagram tools and skills, along with free Instagram creativity and business tools; hands-on workshops about how to engage audiences, curate Instagram content, and drive sales; and how to use Instagram tools for business as well as creating a strategy to bring business globally.
'Instagram Academy 2022' is supposedly the first event of the so-called 'Hong Kong Instagram Month'. Under the initiative, Instagram will introduce a range of products in the following weeks to foster online security and inspire video production creativity.
Jayne Leung, Meta's vice president and head of Greater China, stated that Instagram has changed the way individuals shop online, discover local businesses, select and experience different travel destinations, and also share their memories with their friends and family. It allows marketers to easily communicate their stories through photographs and videos because it is a visually rich platform.
Leung elaborated that Instagram now has over one billion active users monthly, with 90% of the demographic following at least one business. According to recent survey, over half of the respondents shop on Instagram.
According to Bernard Chan, under Secretary for trade and economic development, Hong Kong, the ability of a brand to make the most use of social networking sites, especially marketing tools on the platform, is critical to growing its brand recognition and driving client demand.
Chan further added that the program's comeback this year will greatly help local designers market their brands online, bolstering Hong Kong's reputation as a top-tier Asian metropolis for design and creativity.
Source credit: https://www.marketing-interactive.com/instagram-academy-2022-hk