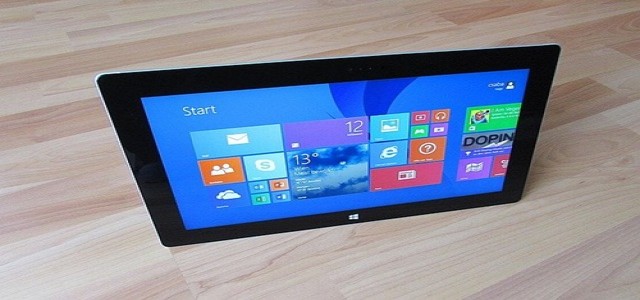 Microsoft Corporation has reportedly surpassed analyst projections for second-quarter revenue on the 25th of January, owing to high demand for its cloud-based services from businesses transitioning to hybrid work patterns as a result of the pandemic.
While revenue exceeded estimates, the company's stock has been pulled down by unfavorable market sentiment. During the after-hours trade, Microsoft shares were down around 3%.
Microsoft has become one of the world's most valuable corporations by focusing extensively on corporate software and services, particularly its cloud services and the migration of its Outlook email and calendar software, known as Office 365, to the Web.
During the pandemic, more people turned to Microsoft's workplace communication tools and services, like Teams and Office 365, to work and learn from home. As the pandemic promoted the shift towards online platforms, demand for cloud services from Microsoft, and its rivals Amazon.com Inc. and Alphabet Inc. also soared.
Notably, Microsoft's largest sector, which offers cloud services and includes Azure, its main cloud product, saw a 26% growth in revenue in the quarter, while the business that houses its Office 365 services saw a 19% increase.
The company's net income increased to USD 18.77 billion, or USD 2.48 per share, from USD 15.46 billion, or USD 2.03 per share, the previous year.
According to the firm, total revenue rose to USD 51.73 billion in the three months ended December 31st, from USD 43.08 billion a year earlier, whereas analysts had predicted a slightly lower revenue of USD 50.88 billion for the period.
Investors were also optimistic about Microsoft's proposed USD 69 billion acquisition of video game developer, Activision Blizzard Inc., which was unveiled on January 18th and represents a significant expansion of the company's gaming segment.
It also furthers the company's efforts towards entering the metaverse, or the blending of online and offline worlds, which will have both corporate and consumer uses.
Source Credit
https://www.moneycontrol.com/news/business/microsoft-beats-quarterly-revenue-estimates-on-cloud-strength-7985931.html