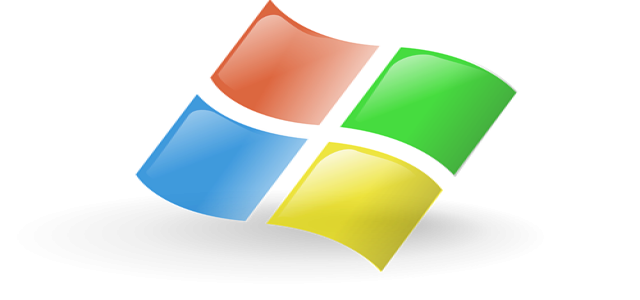 Microsoft Corp., the leading American multinational technology corporation, has reportedly unveiled new software tools specifically designed to make it more affordable and easy for people to access augmented reality (AR) and virtual reality (VR) content. The tools would allow more creators to design and develop these holographic and digital worlds.
Microsoft's Mesh software would allow users to play and work together virtually by effectively interacting through the same collection of holograms on devices from different manufacturers and at various price points, ranging from the company's $3,500 HoloLens AR goggles, and Facebook's Oculus as well as other specialized virtual reality headsets to computers and mobile phones where they can have a two-dimensional view.
For the uninitiated, Mesh also allows multiple people view the same set of holograms from several different locations, effectively enabling events such as company meetings or concerts where one user can attend in person while the other 'holoports in' from his/her home.
Microsoft CEO, Satya Nadella, stated that people can be anywhere as an avatar or a hologram, and it is not just them, they can now have all of their co-workers or friends with them. Now people can together do things with real objects and hologram as well.
In a presentation, Alex Kipman, a Microsoft Technical Fellow described the new product and also answered audiences' questions with his own holographic avatar, using both HP Reverb headsets and HoloLens. All while a shark, a jellyfish school, and two planets floated through the space, holograms that can be passed around, examined, and resized.
According to reports, Microsoft had first announced the product within this space back in 2015 through HoloLens, an expensive product that has predominantly focused on corporate uses, such as complex equipment repair and medical imaging.
While several companies have been hailing AR as well as VR as breakthrough technological advancements for years, none have gained traction within a wider audience. HP, Facebook, and Snap Inc., have all released various types of goggles as well as glasses based on the technology, yet VR and AR have still failed to reach mass appeal except for a couple of lower-end smartphone applications, such as the popular Pokémon Go AR game by Niantic Inc.
Source credit: https://www.businesstimes.com.sg/technology/microsoft-steps-up-push-to-bring-virtual-reality-to-the-masses