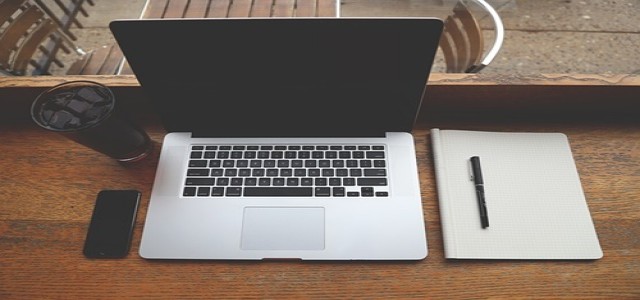 Bolt, an Estonia-based mobility startup, which offers on-demand ride-hailing, scooters, and rise sharing, along with food and grocery delivery services, has reportedly announced that it has raised more than €628 million ($709 million) through its latest investment round. The new fundraise values the company at over €7.4 billion ($8.4 billion).
The startup, which also has an app of the same name, said that that it will use the funding to continue its geographic expansion and bring more customers and partners to its 'super app'.
The funds will also be used in newer business lines, such as Bolt Market, a 15-minute grocery delivery option, which will construct 'dark stores' in cities to expand its services.
The latest investment round was co-led by Sequoia Capital and Fidelity Management and Research Company LLC, and saw participation from Owl Rock, Whale Rock, G Squared, D1, Tekne, and Ghisallo along with some other unnamed backers as well.
Markus Villig, founder and CEO of Bolt, said in an interview that all of the startup's business units are growing well, with its ride-hailing business observing a double-digit growth.
Villig added that as part of its latest transportation strategy, the startup is also working on expanding partnerships with various city governments to extend the reach of its services.
While Villig confessed to facing short-term fluctuations in demand during early lockdowns, he highlighted that Bolt kept attracting and retaining drivers, as its major focus, by offering better commissions than its rivals.
The platforms are in immense supply shortages, so the firm is focusing on taking a partner-friendly low commission. The company was able grow its monthly revenues two-fold, compared to its pre-Covid sales, through this approach.
Bolt, which was founded in 2013 in Tallinn, Estonia, took a diversification approach as part of its scaling-up strategy, offering food delivery services along with cars, scooters, and couriers, in a single app.
Villig said that by doing so, it was able to bring in new customers and cross-sell its services with almost zero marketing expenses and make it easier to build more services in the app at lower costs.
Source credit: https://californianewstimes.com/bolt-raises-709m-at-an-8-4b-valuation-to-expand-its-transportation-and-food-delivery-super-app-techcrunch/650591/