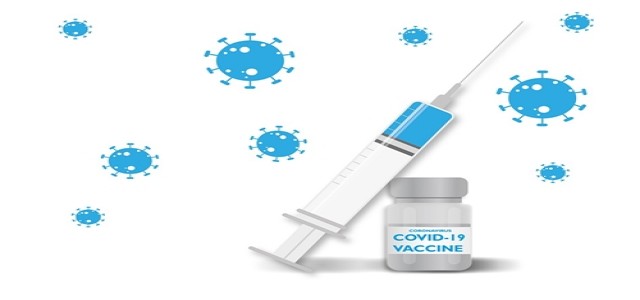 A German study has reportedly found that those who had been administered with mRNA vaccine and then got infected are better protected against COVID-19.
It was also found that antibodies of those administered with a booster shot provided stronger protection, almost similar to those who had both doses and also got infected.
In a study of 171 participants, aged between 18 and 65, people were followed from the start of the pandemic, around spring 2020, to the end of 2021.
Researchers also found that their findings were applicable for all variants of concern (VoC) of COVID-19, such as Omicron, which is currently responsible for over 95% of global infections.
The mRNA vaccine used in the study was Pfizer, with its protection measured by the quantity and binding quality of antigens found in the subject's blood.
According to the study, even though the infection alone could not provide enough protection, it gave superior immunity to the ones who were vaccinated, as compared to those who were (only) vaccinated with an additional dose.
This implied that those who had one dose of vaccine and later got infected had a stronger immunity as compared to those who had taken both doses (but were not infected).
In the same way, someone who got infected after being administered two shots had better protection than someone with three shots.
The study also found that the timing of vaccine administration was important as well, with those who received their second shot a few months later, rather than a few weeks, having better protection.
Also, three mRNA doses provided similar protection to people irrespective of being previously infected or not.
Additionally, no link was found between antibody levels and protection from severe illnesses, which led to the discovery that the quality of the antibodies was more important than their quantity.
Researchers stated that while three shots were better at protecting than two, protection from severe infection could be achieved with two antigen encounters, especially in children and young adults.
Source credit: https://www.straitstimes.com/singapore/health/antibodies-more-potent-after-third-covid-19-jab-or-after-vaccinated-person-gets-infected-study