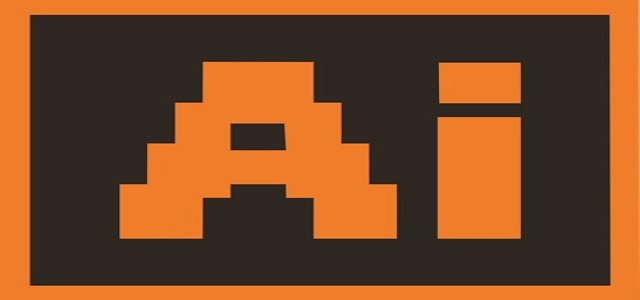 Naver Corp., South Korea's leading internet portal operator, has reportedly introduced its latest tailored AI-powered search service dubbed as AiR Search.
Seemingly, the system will deliver results in block units that reflect the current trends as well as personal preference and will be driven by Naver's artificial intelligence (AI) technology.
Kim Sang-Bum, Naver Search CIC's director, stated that AiR Search, as much as the 'integrated search', which has thus far been the most distinguishing element of Naver's new search, will be the outset of a huge transformation symbolizing Naver's new search.
Until now, integrated search results for each user were classed under the same verticals, which did not immediately respond to each user's different search objectives.
Kim added that the company can give individualized information through the better adaptation of AiR Search technology so that consumers may browse further and find information fast.
The new search technology by NAVER, which analyzes the interest and intent of a user, allows them to not only find answers but also discover their respective taste with the help of search results for numerous topics.
Users are increasingly inclined to seek out multiple sources of information instead of just settling on a single correct solution. Exploratory searches make up around 65% of all queries put into NAVER Search, with query diversity increasing by 10% per year.
Kim further added that the rising need for more personalized search results that can accurately specify the vague interest and intent of individual users has been on the rise, effectively making information browsing a prominent part of the actual search.
Jaeho Choi, Naver Search CIC's Executive Leader, stated that Smart Block customization will get more complex. NAVER implemented a personalization mechanism based on user demographics like gender and age. The company intends to improve the content suggestion engine by taking into account the users' real-time surfing history.
Naver is Korea's primary search engine, which has outlasted competitive pressures from international internet giants. Naver takes pride and responsibility in creating an atmosphere in which people may enjoy the variety of knowledge available in the digital world.
Source credit: http://www.koreaherald.com/view.php?ud=20211028000694&np=1&mp=1