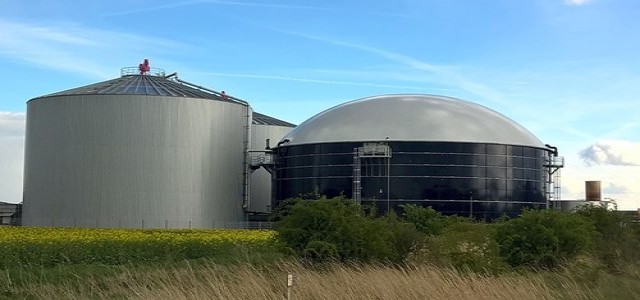 A new landmark report by the International Energy Agency (IEA) is reportedly suggesting that to achieve net-zero emissions by the middle of the century, no new fossil fuel based boilers should be sold starting from 2025. This is apparently one of the 400 steps on the roadmap of the net-zero goal proposed by the agency.
The sale of new diesel or petrol vehicles across the globe is expected to end by 2035. The IEA cited that now onwards, there is no room for new oil, gas, or coal exploration or supplies.
The report has apparently been welcomed as a crucial contribution for the COP26 conference in Glasgow, when the nations will attempt to agree on the measures required for executing the Paris climate agreement. In this context, addressing the issue of how world generates and consumes energy is the most vital endeavor.
According to the IEA, the energy sector is the source of nearly 75% of the greenhouse gas emissions that are impelling the global temperatures.
Models designed with the provision to switch to burn hydrogen seemed to be an option and is expected to cost around £100 more than the standard gas boiler costing £2,000. This is expected to help the climate as hydrogen from renewables does not produce emissions on burning.
However, the climate advisors suggest that it will probably only heat about 11% of homes due to limited supply of hydrogen.
Therefore, most of the homes are anticipated to be warmed using heat pumps that obtain the warmth from the ground, air or water. This is similar to a fridge working in reverse which costs £6,000 to £18,000.
Scientist suggest that to ensure safety to the world, global heating needs to be limited to 1.5C by the end of the century. For nearing to that mark, emissions from warming gases need to be reduced by half by 2030 and should essentially mark zero in 2050.
Source credits: https://www.bbc.co.uk/news/science-environment-57149059