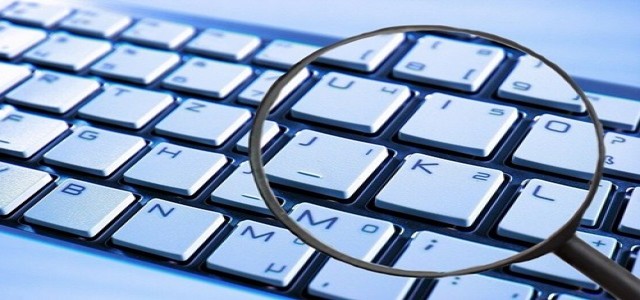 A sweeping investigation conducted by the Washington Post and 16 other news organizations, has reportedly found that a private Israeli spy software was employed to hack several smartphones owned by human rights activists, reporters, business executives, and the fiancée of slain Saudi-based journalist Jamal Khashoggi.
The Israeli spyware firm NSO Group is said to have licensed military-grade spyware. According to the investigation, the hacked phones were revealed to be on a list of over 50,000 numbers based in nations known to spy on people.
Hidden Stories, a Paris-based nonprofit organization for journalism, and Amnesty International, a human rights organization, shared the list of numbers with media outlets including the Post.
In various remarks, NSO Group has denied the report's findings, claiming that the research included uncorroborated hypotheses, which are based on a misleading interpretation of leaked information from easily accessible and obvious fundamental facts.
NSO Group further stated that it will continue to examine all valid allegations of misappropriation and take appropriate action if required.
According to reports, the Pegasus spyware developed by NSO Group is licensed to governments all across the world and can hack the data of mobile phones and activate the microphone. NSO stated that the spyware is exclusively used to track terrorists and other criminals.
Shalev Hulio, the chief executive officer of NSO, stated that the enterprise cares about activists, journalists, and the civil society in general. However, Hulio also continued to dispute the claim that the 50,000-long phone numbers records had anything to do with the company or its spyware, Pegasus.
NSO lists 60 intelligences, and law enforcement agencies and militaries from 40 nations as its customers. However, it would not confirm their names due to client confidentiality constraints.
A number of the phone numbers were discovered by the consortium in at least 10 nation clusters: Bahrain, Rwanda, Azerbaijan, Kazakhstan, India, Hungary, Mexico, Morocco, Saudi Arabia, and the UAE. According to Bill Marczak, a Citizen Lab senior research fellow, all 10 nations have been NSO's clients.
Source credit: https://www.cnbc.com/2021/07/18/israeli-spyware-used-to-target-phones-of-journalists-and-activists-investigation-finds.html