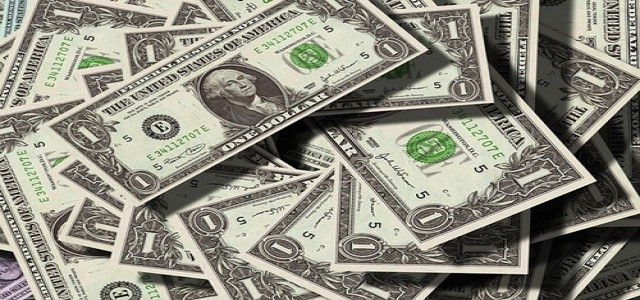 Perlego, a London-based digital e-books platform, has reportedly secured $50 million through a Series B funding round in order to expand its business after experiencing a successful growth through COVID-19.
The deal, which was led by Mediahuis Ventures, the venture capital arm of European media giant Mediahuis, also saw participation from the VC division of Raine Group (the investment banking organization supervising the acquisition of Chelsea FC) Raine Ventures, as well as Evli Growth Partners.
Angel investors, including the two co-founders of Kahoot, Johan Brand, and Jamie Brooker through their We Are Human financing also took part in the round, with 'strategic' publications also providing their support.
The London-based startup presently has 400,000 paying users who have unlimited access to over 850,000 books, including textbooks, novels, as well as other literature given to the students as assignments at universities and higher education institutions. Perlego claims that its catalogue makes it the world's biggest online textbook subscription business.
Perlego did not reveal which strategic partners are included in its extensive list of existing partners. Cengage, Cambridge University Press, Routledge, Harvard University Press, and Elsevier are among the 5,000 education publishers that Perlego (Latin meaning 'I read') works with.
Matthew Davis and Gauthier Van Malderen established Perlego in 2017 when they were fresh out of university and were driven to create a platform to tackle what they saw as a serious financial problem for students, i.e., the unnecessarily high cost of textbooks.
The business model is based on the notion of making book subscriptions not free, but at least significantly more inexpensive for students and institutions interested in partnering with Perlego to make its services available to their students as part of their overall package.
Users can presently sign up for a free trial for two weeks before having to pay either monthly (£12 in the UK and $18 in the US) or yearly (£8 or $12 per month). It does not, however, offer a freemium tier like Spotify since it is still figuring out how it may work.
Source credit: https://techcrunch.com/2022/03/15/perlego-raises-50m-to-build-out-its-vision-of-being-the-spotify-for-textbooks/