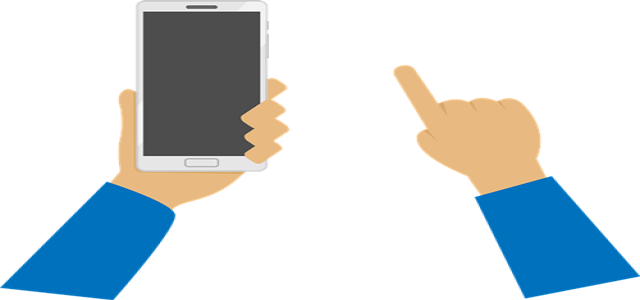 First smartphone series launched by Oppo featuring MariSilicon X imaging NPU
Chinese consumer electronic company, Oppo has unveiled a new family of flagship smartphones, dubbed Find X5 Series, underpinning a solid move into the high-end market to strengthen business presence.
The latest addition to the Find X5 Series represents the first smartphone series to showcase Oppo's MariSiliconX imaging NPU coupled with other state-of-the-art industry features.
With the futuristic design embedded with the seamless ceramic back panel and premium International Warranty Service, the Find X5 Series displays every aspect customized in a way to deliver a superior user experience.
The Find X5 Series is intimidating other flagship smartphones with the extraordinary performance achieved by Oppo's best-ever technology, customer experience, and product service.
William Liu, VP and President of Global Marketing at Oppo, mentioned that the newly proposed brand strategy 'Inspiration Ahead' at OPPO INNO DAY 2021, underpins their commitment to revise boundaries of smartphone experience and enhance living for customers.
With the introduction of Find X5 Series, Oppo has successfully set a new benchmark for flagship smartphones featuring advanced performance and unique style, whilst focusing on exploration activities to open new avenues.
Moreover, Oppo has positioned itself uniquely in the international market after filing for more than 75,000 patent applications last year, out of which 4,500 patents are based on 5G.
Essentially, Oppo's strong technical foundations have fostered a strong portfolio encompassing high-performance 5G products with a high success rate securing the brand a competitive edge.
For two consecutive years, Oppo reported second-largest global 5G shipments competing with other Android manufacturers.
Credible sources have cited that Oppo successfully retained its ranking as the fourth-largest smartphone manufacturing worldwide in 2021 accounting for a total market share worth 11%.
In line with the fastidious growth in the international market, Oppo is edging the game of end-to-end smartphone experience.
Source Credit: https://www.prnewswire.com/ae/news-releases/oppo-set-to-strengthen-presence-in-high-end-market-with-new-find-x5-series-893238973.html