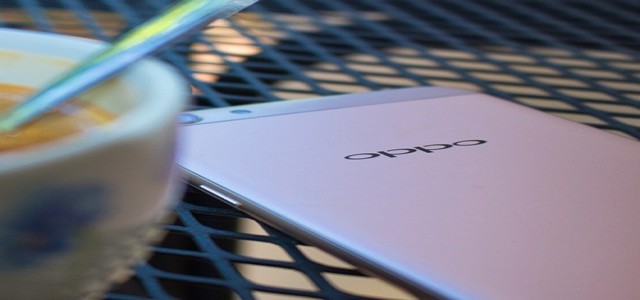 Consumer electronics and mobile communications major, Oppo, has reportedly emerged as the best-selling brand in China for the first time ever, surpassing Huawei. According to the credible sources, Oppo has captured 21 percent China's smartphone market in January, followed by Vivo and Huawei who both accounted for 20 percent of the market share.
Meanwhile, Apple and Xiaomi managed to secure a position in the top five by holding 16 percent share each. It has been reported that Oppo's sales increased 26 percent year on year and rose 33 percent from the previous month.
Sources have claimed that the launch of new Reno 5 series by Oppo has been a great success as the smartphones offered better specifications at an affordable price point as compared to the company's previous Reno 4 range.
For Oppo to gain a majority market share in China, other smartphone companies such as Huawei have to lose if first and reports have shown that Huawei's recent smartphone issues are taking effect in China as well.
The technology major is increasingly focusing on the premium market on account of the shortage of components caused by US sanctions. As a result, Chinese distributors seem to have shifted their focus on other brands for volume.
The company's decision to sell its Honor smartphone business, which was triggered by the US sanctions, is expected to reduce its market share even further as Honor has now become its competitor rather than an asset.
Reportedly, these figures are just for one month, and Huawei's share of the market is expected to decline further throughout 2021.
Oppo is anticipated to capitalize on this opportunity with the launch of its novel flagship smartphone, the Find X3 Pro, which is going to be announced officially on Thursday. The company has also tweeted a teaser for consumers to get an early look at its latest offering.
Source credit: https://www.theverge.com/2021/3/8/22318941/china-smartphone-market-share-oppo-huawei-vivo-apple-xiaomi-january-2021