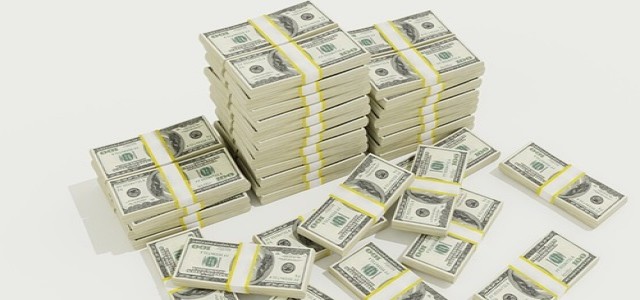 T-Mobile US Inc., a leading American mobile telecommunication company, has reportedly claimed that the personal data of more than 40 million of its customers has been exposed by a US data breach. According to reports, the company is calling it a "highly sophisticated cyberattack."
As per a statement by the company, hackers took the social security numbers along with other personal information of the affected customers, but no financial details were leaked.
Notably, the breach came to light after online reports claimed that hackers were seeking to sell a large database comprising of T-Mobile user data online.
The telecom giant mentioned that the stolen data included first and last names of the customers, Social Security numbers, date of birth, and driver's license information. The victims included people who had applied for credit with the company and nearly 7.8 million present subscribers with postpaid plans.
In addition to above close to 850,000 active T-Mobile prepaid customer phone numbers and accounts, PINs were also leaked. However, the company stated that it had reset all of the PINs in order to protect the customers.
Seemingly, no PINs, passwords, or any type of financial data was compromised in any of the files of the customers or prospective users.
Commenting on the latest breach, T-Mobile stated that as soon as the company was informed of the mishap, it began an exhaustive investigation supported by some of the leading cybersecurity experts. The access points that were used to trespass into the company's server were then located and blocked.
In a similar incident back in 2019, hackers had gained access to a considerably smaller number of prepaid accounts, which included names, account details, phone numbers, and billing addresses. At that time T-Mobile claimed that the breach affected less than 1.5% of its total client base.
Additionally, further back in 2015, 15 million T-Mobile customers and potential clients in the U.S. faced a similar threat where hackers stole their personal information.
T-Mobile's data breach marks one of the largest high-profile cyberattacks as digital thieves are taking advantage of the weakened security by work-from-home policies owing to the coronavirus pandemic.
Source credit: https://www.bbc.co.uk/news/business-58263521