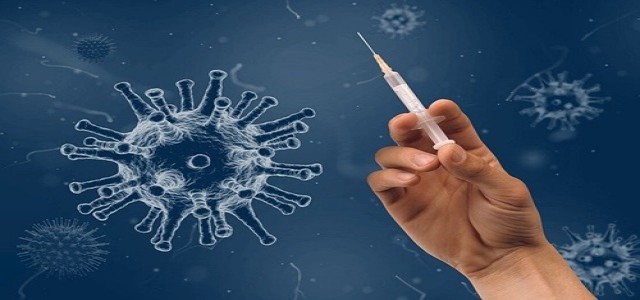 The administration of the Oxford/AstraZeneca SARS-CoV-2 vaccine among the vulnerable is supposedly being touted as one of the main reasons for a reduced death toll in the UK as compared to other European nations.
As per records, the jab was reportedly approved in December 2020 and the vaccines were initially launched for the elderly and the most vulnerable sections in the society.
According to Clive Dix, the former Chief of UK's vaccine taskforce, the AZ jab's durable cellular immunity response can potentially 'last for life'. This comes as Mr. Dix attacked Prime Minister Boris Johnson in November 2021 by claiming that the Government neglected his plan for the preparation of vaccine-resistant COVID strains.
Dix further highlighted that looking across Europe, with an upsurge in cases, there is also a comparable lagged rise in deaths, but not in the United Kingdom. He believes that this is due to the administration of the AstraZeneca vaccine to most of the vulnerable people in the country.
Furthermore, the UK authorities have seen early data that the Oxford jab creates a very durable cellular immunity response, which can last for a long time and in some cases, for life, added Dix.
As per reliable sources, the launch of the Oxford/AstraZeneca vaccine in the United Kingdom resulted in recommendations from Government advisers that people under the age of 40 years should be provided with alternatives owing to evidence that it might be linked to very rare blood clots. Similar fears have led some European countries to pause their usage of the jab.
Since its introduction, AstraZeneca has faced both criticism and praise through the pandemic period, with its COVID jab being one of the first to be rolled out on the market and for its low cost as compared to other jabs.
It is to be noted that the update comes as Boris Johnson is anticipated to avoid the introduction of new SARS-CoV-2 restrictions as he makes a decision regarding the formulation of fresh lockdown measures.
Source credit: https://www.independent.co.uk/news/uk/astrazeneca-oxford-europe-fears-b1982611.html