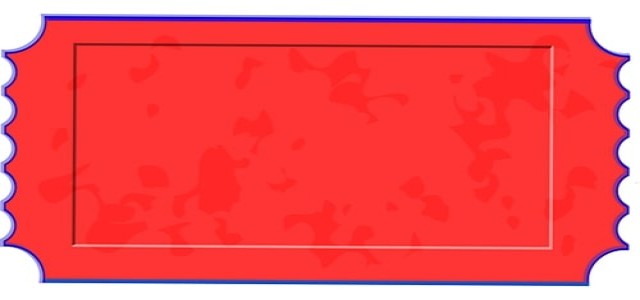 Popular video game brand, PlayStation is reportedly planning to launch a subscription service that competes against Microsoft-owned Xbox's subscription service, Xbox Game Pass.
According to credible sources, Sony's new service, code-named Spartacus, will offer users access to a catalog of both modern and classic games by paying a monthly fee.
It is expected that the service will be available on PlayStation 4 (PS4), which has sold over 116 million units to date, and its successor PlayStation 5 (PS5) that was recently launched last year.
PlayStation 5 has proved rather difficult to get hands on due to supply chain issues due to the global semiconductor shortage.
While the service is yet to be announced officially by Sony, reports suggest that its launch can be expected around spring of next year, and will be merged with Sony's existing subscription plans, that is the PlayStation Plus and the PlayStation Now.
It has also been suggested that the company is planning to end the PlayStation Now service while retaining PlayStation Plus.
Most of the online multiplayer games require a PlayStation Plus subscription, which also offers free monthly titles, while with PlayStation Now, users can stream and even download some of the older games.
As of now, not much detail about Spartacus has been finalized, but reports say that it will be a three-tier service, with the first including PlayStation Plus benefits, the second offering a large catalog of PS4 and PS5, and the third being extended demos, game streaming, and a library of classic games that were available on previous consoles including the PlayStation Portable (PSP).
Along with that, Sony is also reportedly putting in resources to expand in its cloud gaming division, in response to Microsoft's cloud gaming service, Microsoft xCloud, having released earlier this year.
Source Credit: https://www.straitstimes.com/tech/tech-news/playstation-plans-new-game-subscription-service-to-take-on-xbox-game-pass