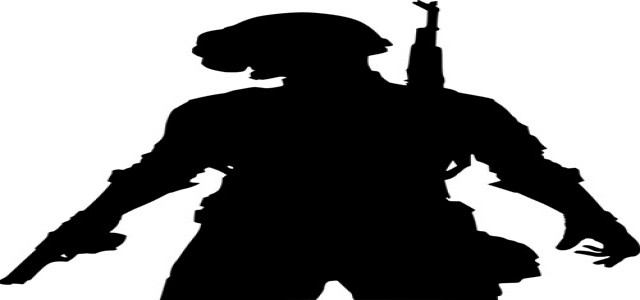 Krafton Inc, a South Korean game production company, is reportedly aiming to raise up to 5.6 trillion ($5 billion) in a forthcoming initial public offering on the Korea Exchange, which is expected to establish a record as the largest market debut in the country.
The prospectus, which was submitted to the Financial Services Commission, indicates that Krafton intends to make more than 10 million ordinary shares publicly available, with its target IPO price band of between 458,000 and 557,000.
Krafton's IPO proceeds will become the highest in Korea's capital market history if the share price is certified at above 485,900 won per share in the book building period that ends in July.
The prospectus also disclosed that at least 2.3 trillion in funds will be utilized to procure content platform vendors and make minor share investments in such businesses over the forthcoming three years.
The remaining IPO funds will be utilized to expand the company's presence in the international gaming market, safeguard intellectual property, enhance deep learning technologies, purchase real estate for potential relocations, and create technical infrastructure.
Last year, Krafton has earned an operating profit of 773.9 billion, going up by 115.4% from the year before. The company's net profit increased by 99.5% to 556.3 billion. Additionally, during the first quarter of 2021, over 94% of Krafton's 461 billion sales came from overseas.
Krafton stated that the IPO will serve as a foundation for the business, which is most known for its flagship battle-royale theme game PlayerUnknown's Battlegrounds, to seek new possibilities through acquisitions and mergers.
Since its release in 2017, the mobile version of PUBG, an online multiplayer war-fighting game by Krafton has surpassed 1 billion downloads worldwide, making it one of the fastest-selling games.
This year, Krafton is planning to launch PUBG: New State and Battlegrounds Mobile India. The company is also working on several new projects include Project Cowboy, Project Windless, and Callisto Protocol.
Source credits: http://m.koreaherald.com/amp/view.php?ud=20210616000863