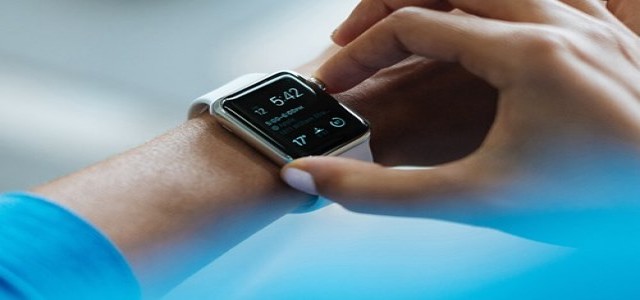 A research team from the National University of Singapore (NUS) has reportedly discovered a new way to power wearable devices wirelessly. This research team has been working under the supervision of Associate Prof. Jerald Yoo, N.1 Institute for Health as well as Department of Electrical & Computer Engineering at NUS.
The team's achievement was initially published on 10th June 2021 in the Nature Electronics journal. It is the first of its type to be published in extant electronic wearables literature.
The novel technology allows a single device, such as pocketed mobile phone, to wirelessly power other wearable gadgets which are physically in touch with the user's body. This system uses the human body as a medium for transmitting power. It is also capable of harvesting any unused power from electronic devices in a normal home or workplace setting in order to power the wearables.
To use this technology, the transmitter must be connected to a single power source, such as a smartwatch on the user's wrist, and numerous receivers can be put anywhere on the person's body. The system then uses a process called 'body-coupled power transfer' to capture energy from the source and power various wearables on the user's body.
In this method, the user only needs to charge one device, and the rest of the devices will be charged up from that one source at the same time. Experiments by the researchers revealed that up to 10 wearable gadgets on the body can receive power from a single fully charged power source for over 10 hours.
As the number of wearable devices and their applications continue to grow, so does the need to charge their batteries, which consumes a lot of power. The technology will solve this major pain point for users of wearables, which is the problem of reliably and easily powering these gadgets.
Source credits: https://techxplore.com/news/2021-06-approach-wirelessly-power-wearable-devices.html