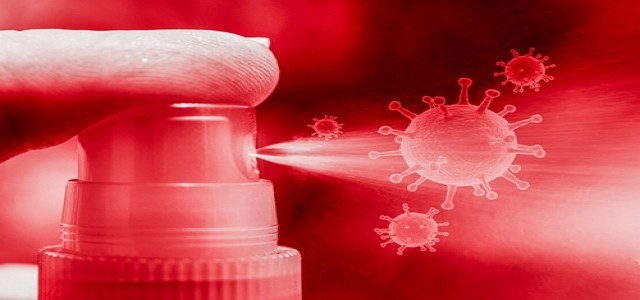 Researchers from London's Queen Mary University have reportedly collaborated with Chennai-based Vellore Institute of Technology, and Indian Institute of Technology Madras, to build a ground-breaking air sanitization system for preventing the spread of the coronavirus and tuberculosis bacteria.
According to credible reports, the Royal Academy of Engineering (RAENG) of the United Kingdom will be a leading sponsor for the project. Along with RAENG, as a sole industry partner, Magneto CleanTech, a producer of air sanitization solutions, will also be a major sponsor.
Officials from these major educational institutions stated that the goal of this collaborative study is to build a reliable and low-cost bio-aerosol prevention system for the Indian subcontinent, which is known for its dense population and significant urban pollution.
The project's goal is to produce an experimental proof-of-concept for a breakthrough air filtration system using 'Ultraviolet-C' radiation.
Officials believe that this technology has a high potential to improve the efficacy of removing viruses and other airborne infections while also lowering maintenance costs when compared to existing filters, which is a significant benefit for poor nations like India.
Abdus Samad, Professor at IIT Madras, stated that there are a variety of UVC options on the market, but none of them have the technical design required to assure proper airborne disinfection and inactivation.
Testing and deployment of this system will be done using real-time applications in various Indian contexts, thanks to Magneto CleanTech's assistance. When completed, this initiative is anticipated to benefit over 10 crore people across the Indian subcontinent.
CEO of Magneto CleanTech, Himanshu Agarwal, stated that the company is thrilled and honored to be a member of this prestigious international research team.
Given its long-standing focus on air sanitization technologies and air quality engineering, this was the ideal platform for the firm to contribute, as it is working on a groundbreaking product that has the potential to ensure health and safety of global populations.
Source Credit:
https://www.edexlive.com/news/2021/aug/15/researchers-join-hands-to-develop-air-sanitisation-system-to-contain-airborne-diseases-23284.html